Sex-ed roleplay challenge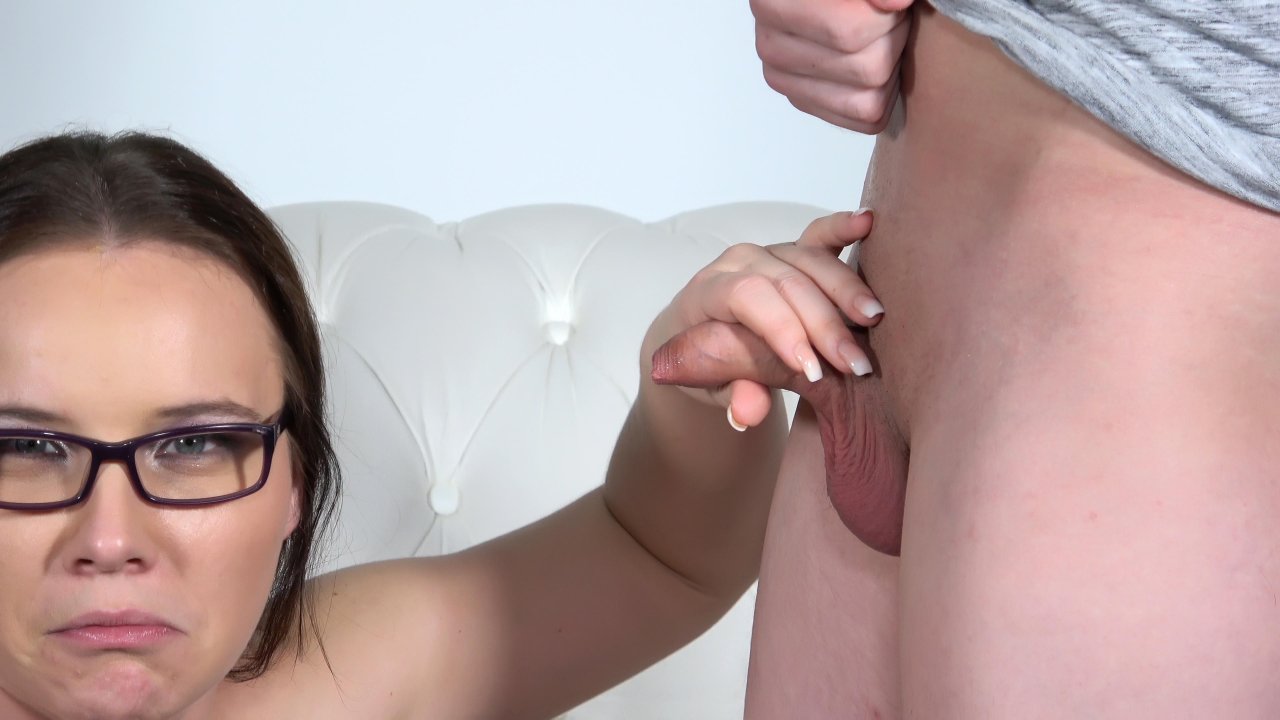 Available in:
4K, 1080p, 720p, 480p
0
Wendy's got an interesting challenge this time. She decides on a little role-play and 20y old DJ Adam is just the right one for it. Wendy suddenly becomes an innocent schoolgirl in need of some tutoring. First lesson is to teach little horny Wendy how to suck a dick. Adam, a decent teacher otherwise, however has some trouble staying hard long enough to teach Wendy lesson number two – how to ride a cock. With a first chance, he blows his jizz on Wendys tits.