Double cumming tongue love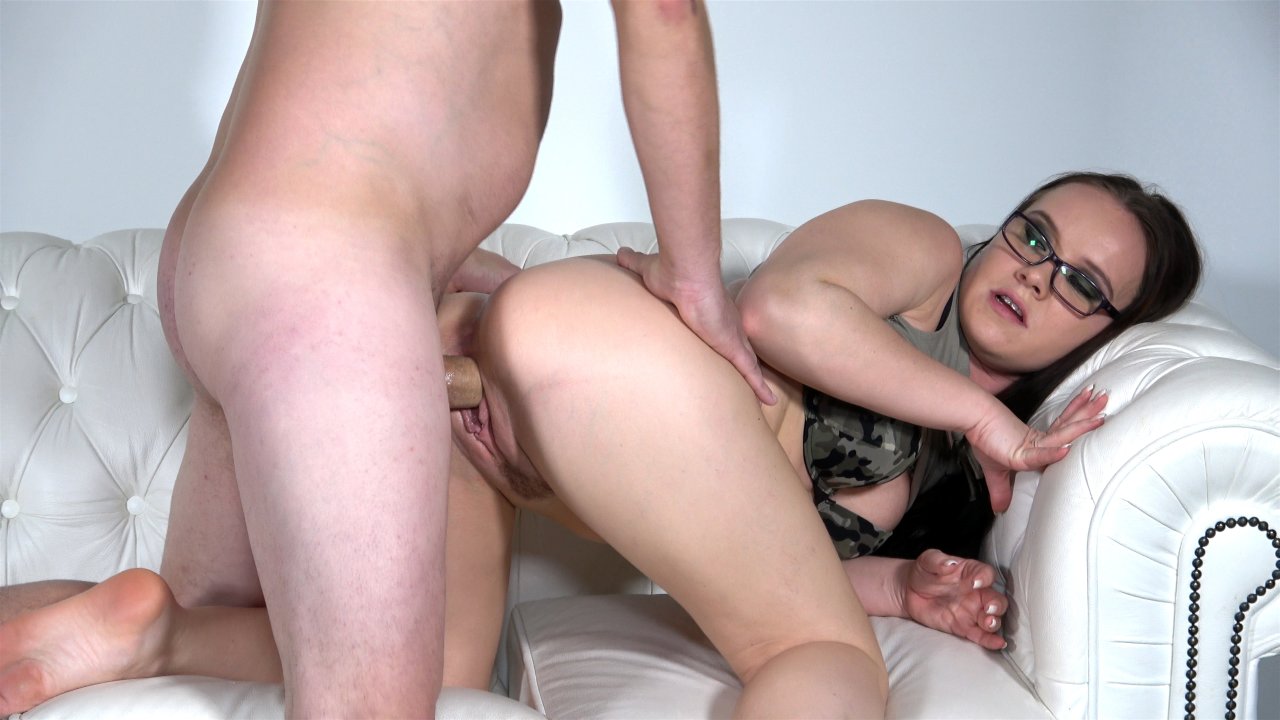 Available in:
4K, 1080p, 720p, 480p
0
35y old Marcel has a specialty – he's got a long tongue and knows how to use it. Wendy is very happy with that as his tongue is swirling inside her wet cunt, making her horny as hell. But Marcel isn't just there to eat her out; he has to prove himself as a good fucker. That is the challenge. All the playing around make his dick hard and he fucks Wendy like a pro. After shooting his load though, there still seems to be some life in him and Wendy hops right back on his hard dick for a second round! Definitely a thumbs up situation.