Pussylicking is not a win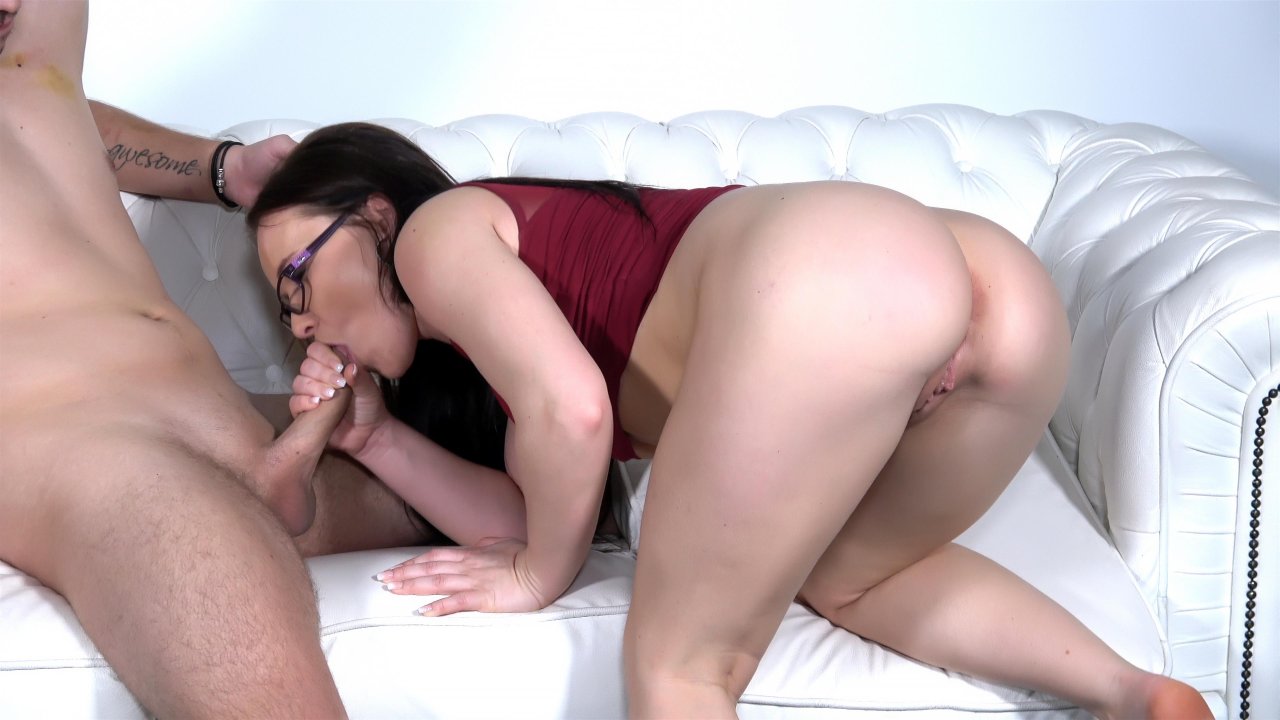 Available in:
4K, 1080p, 720p, 480p
0
Kind of pretty, young and smart, that's the new challenger for Wendy. He already has some experience in front of a camera and a nice body to boot, so Wendy is hopeful her pussy will get some proper fucking. At first everything looks great, the guy has some talent in the oral department and eats out Wendy's pussy like a pro. But once it comes to fucking, he thrusts his dick into the horny wet pussy with gusto but then he quickly loses stamina. Wendy cums while she still can, at least enjoying the nimble tongue, but the challenger sadly gives up.