Huge dick goes hard but flops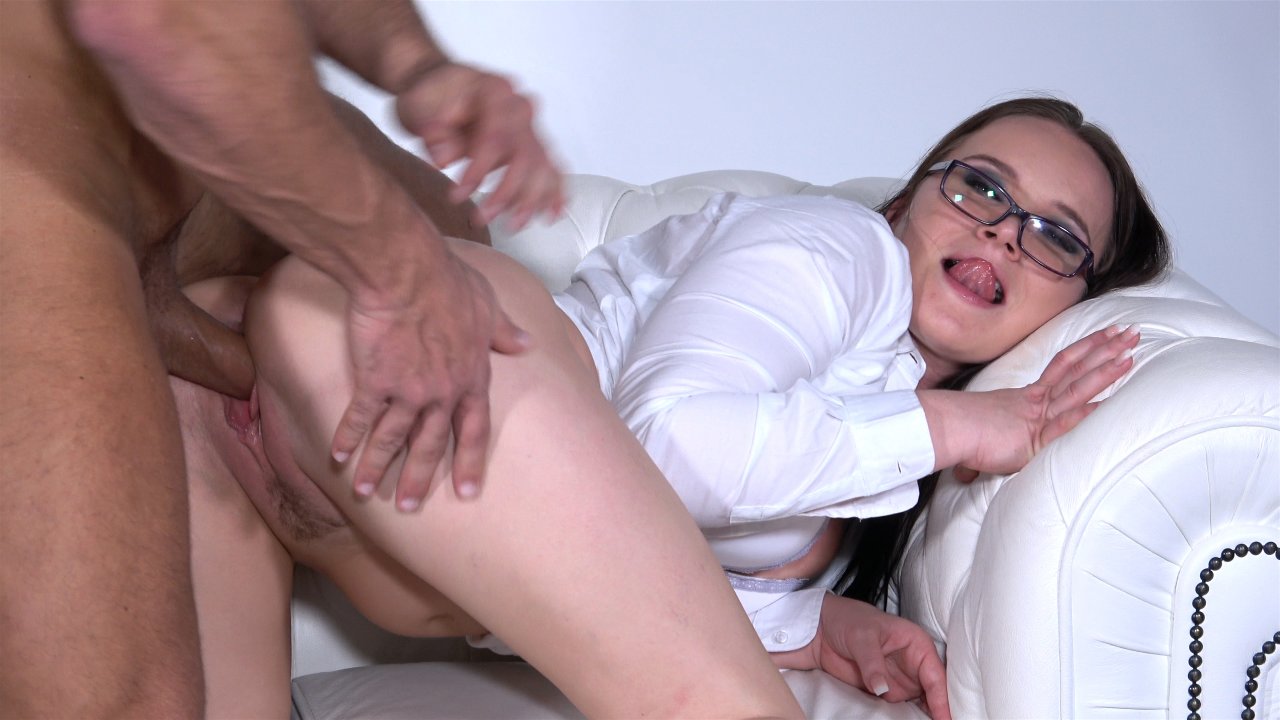 Available in:
4K, 1080p, 720p, 480p
0
This challenger is a really "Big Boy" and Wendy looks like a doll next to him. He's 31y old and pretty experienced in fucking, though first time on camera. Wendy has high hopes this pretty face and big dick will reach the finish line. Getting it up is no problem and soon Wendy is filled up to the brink with a huge, meaty dick. They try out several positions and Wendy is very impressed by the big dick, so much so she manages to cum several times. It is unfortunate though that while her pussy is wet with her juices, there's no jizz on the way as the time runs out.