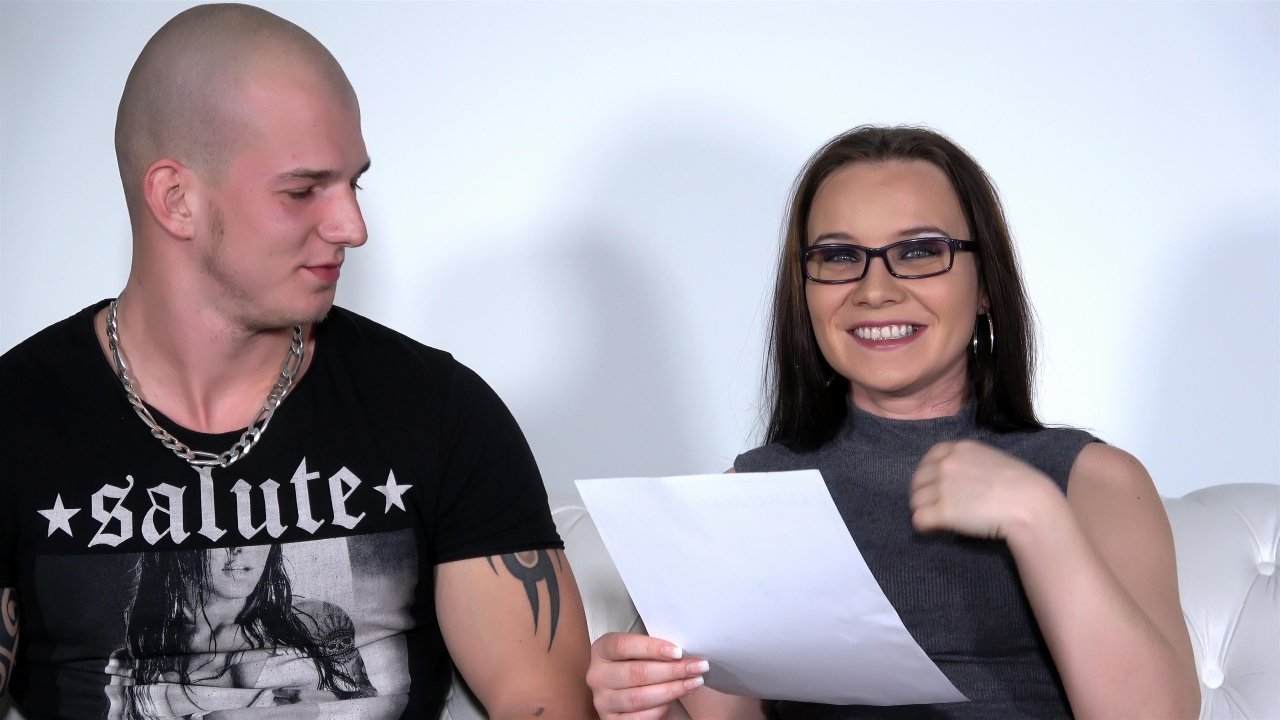 Available in:
4K, 1080p, 720p, 480p
0
When Wendy comes in with an owie on her leg, she is a bit skeptic about the success of her next challenger. A 21y old Rosta though already has plenty of experience and a nice body to boot. Getting it up isn't a problem and soon he's eating out Wendy's pussy like a pro. All horny, she jumps up onto his rock hard dick with passion. While it is a bit problematic to teach the young buck how to fuck in front of the camera without being
in the way, he has no trouble staying hard and filling up that cunt with cum. Finally a challenger that does the job right and leaves a satisfied pussy behind.