Cum for the prize, baby!
December 11, 2017 • featured pornstar
Shelly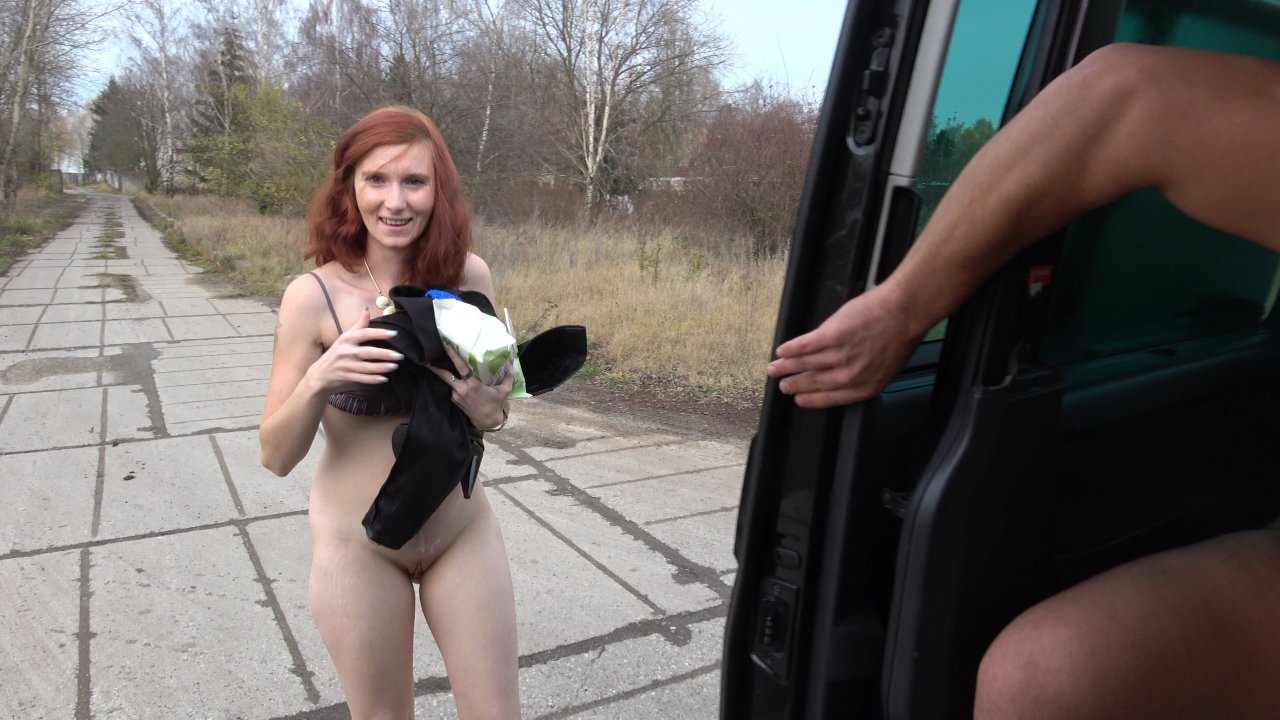 Available in:
4K, 1080p, 720p, 480p
0
time the Takevan team sets up a trap with a vision of winning 100K. Who could say no to such an offer? Obviously not the young, hot, ginger chick walking into the mall. She's properly excited about the chance of getting some Christmas money and doesn't find the conditions strange. So she flashes a bunch of cars with her sexy, perky tits then shows Tony how a good handjob looks like. Finally, she takes his large cock in her small but horny pussy and rides him hard. The crew is almost sad when they have to let her out and clean off the cum, but it's just almost.