Bull without fucking horns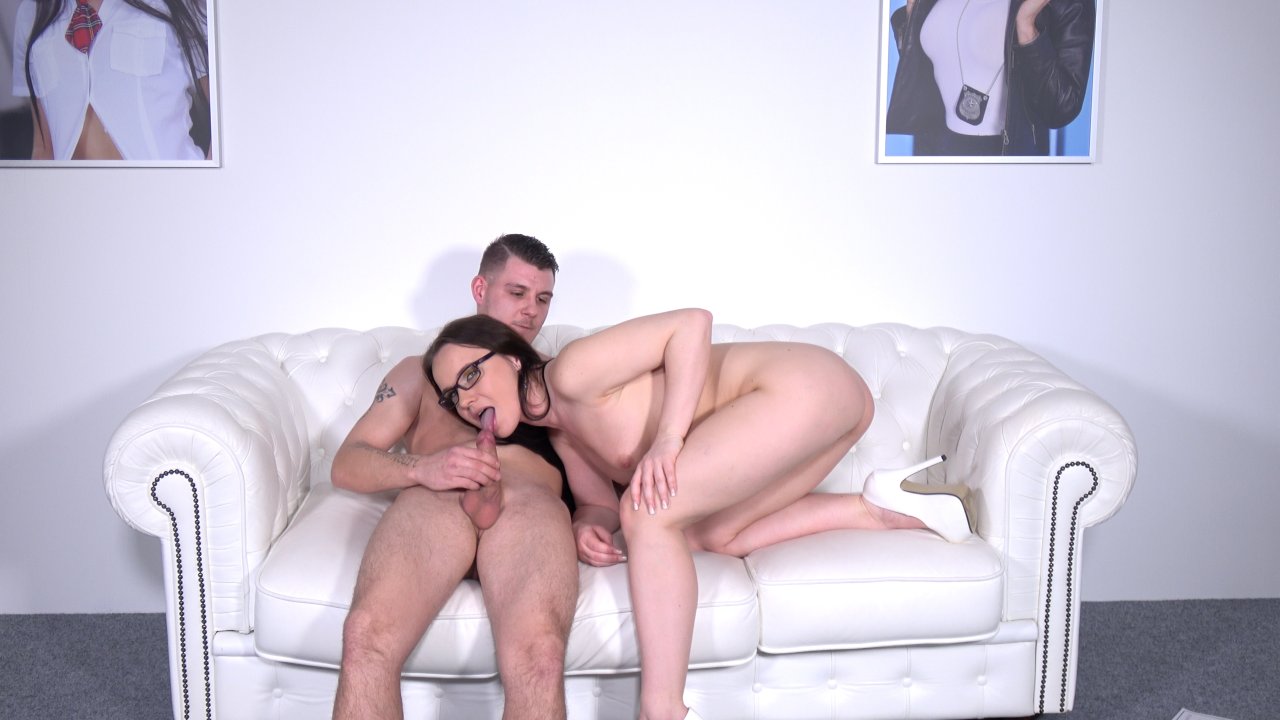 Available in:
4K, 1080p, 720p, 480p
0
Wendy's new challenger is a 26y old good looking guy who goes by the nickname Red Bull, just because he's addicted to the stuff. He has plenty of experience in fucking and has a promising dick, but they'll soon figure out that the camera might be a problem, as his dick is a bit shy. No amount of jerking off or eating Wendy's pussy makes it hard and soon they give up trying. Maybe instead of a foreplay Wendy just should have poured him a drink and see if it gave him some wings (and a proper hard cock)? Anyway, this is a thumbs down loser.