Busty blonde got pussy stretched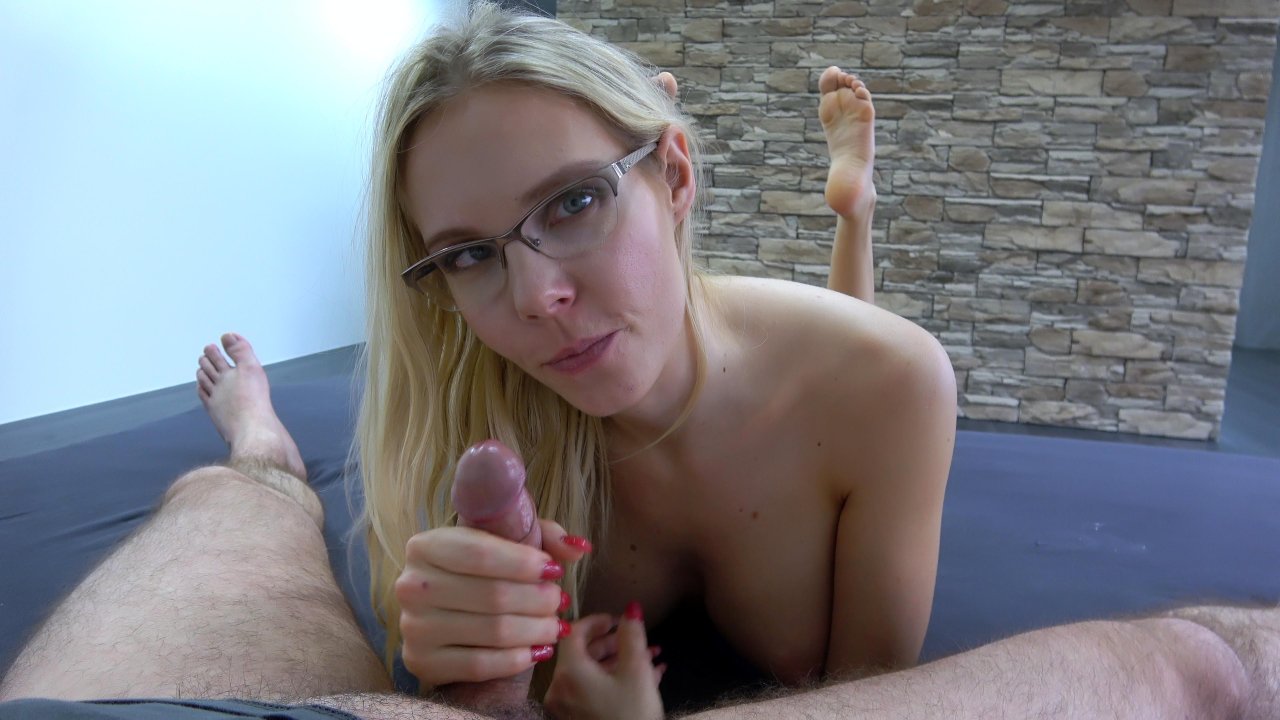 Available in:
4K, 1080p, 720p, 480p
0
The perfect body of this girl was coupled with a pair of big busty tits, just how I like my girls. Her glasses and look was not the hottest, but the rest of her more than made up for that. She was really keen to get a taste of my dick and started sucking in it like a popsicle. Then she went down on all four and let me inspect her holes. Damn, I had to have that pussy right now! I stuffed my hard cock into her wet pussy and fucked her until she was screaming crazy. She seemed to really like me fucking her from behind with my finger circling around her asshole. I then turned her on her back and in a bit, I felt a blast of my cum filling her hole. She spread for my camera and shown me a nice creampie slowly rolling out of her pussy.