Unexperienced driver fucks hot schoolgirl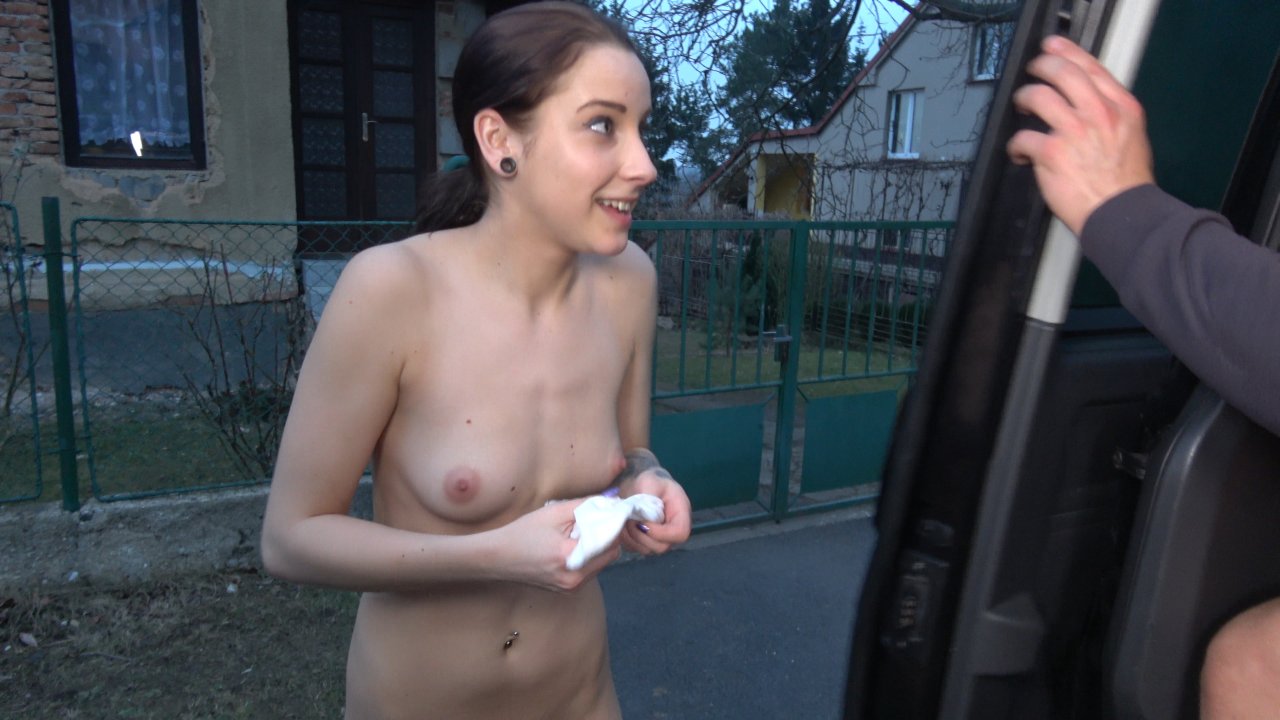 Available in:
4K, 1080p, 720p, 480p
0
The ride was unusually bumpy and harsh today since our driver and Figi switched places today... and our asses could tell the difference. A young, hot schoolgirl in fishnets and small perky tits was very reluctant to have any fun with us from start, but Wendy was processing her for the long run - and it paid off! Once she took her pants off her "army pussy" style panties gave us a notice that this girl likes to be fucked hard. It was then about time for our guys to switch places again as Figis big cock had some extra hungry pussy to satisfy here and now. Right until the point he nutted on her belly and tricked her out off the car, naked onto stret.