Horny but one with no cum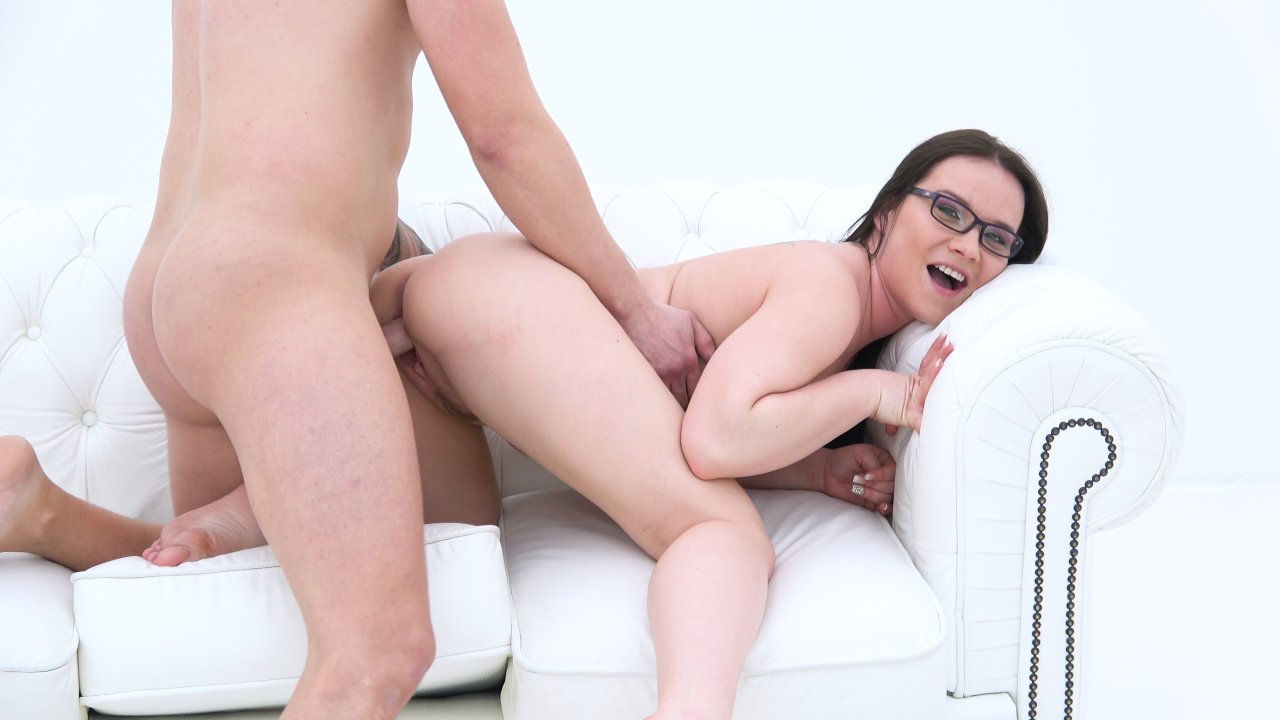 Available in:
4K, 1080p, 720p, 480p
0
Here comes Niko, a young horny guy with not that much experience but a strong sex drive. His dick is long and hard almost instantly and Wendy is very pleased when he starts fucking her. After a small lesson in proper lubrication, Niko fucks her wet pussy so hard her pussy juice nearly goes leaking out, yet... He could probably keep fucking for a long time, but sadly, there's no cum even as the time runs out. Looks like the blue spring of sex failed at the worst of times.