Girlfriends left one of them enjoy cock in driving van
July 26, 2020 • featured pornstar
Jennifer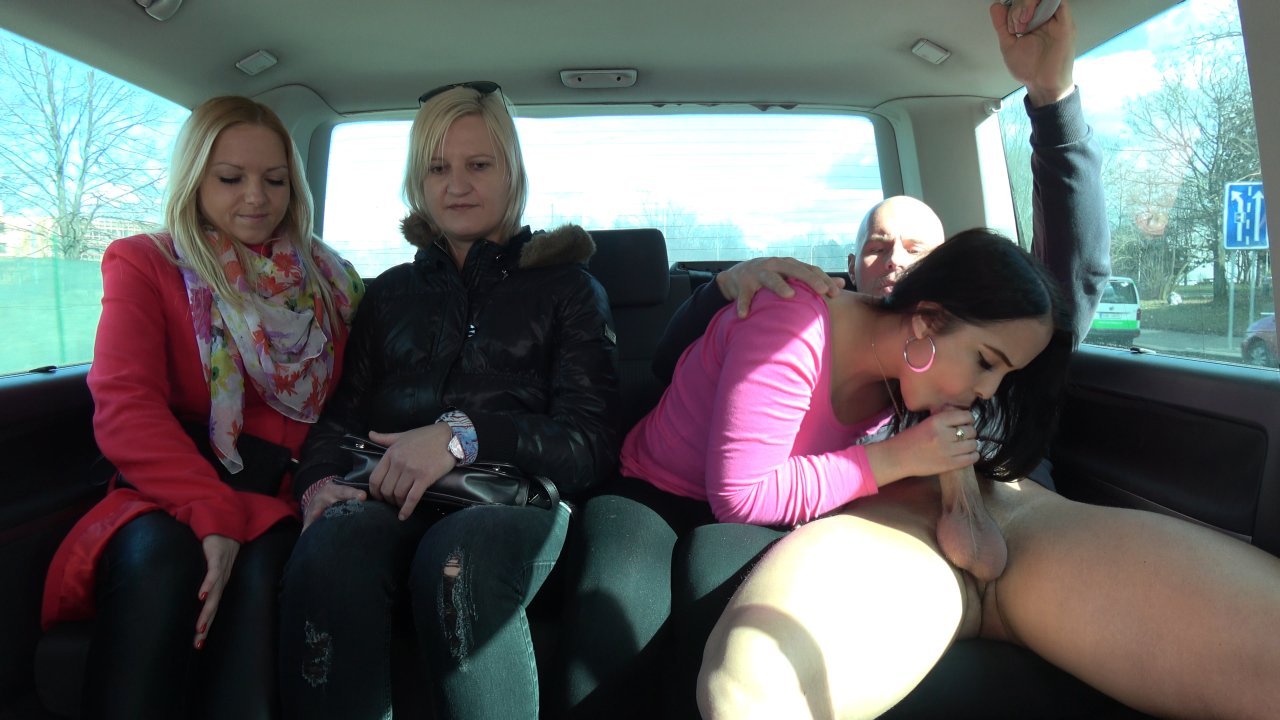 Available in:
4K, 1080p, 720p, 480p
0
Todays action started as a mundane Takevan crew cigar break near a shopping mall quickly turned into a promising action when we caught not one, but three young girls ( blonde / blonde / black haired ) at once. Only one of them seemed promising and cocky enough, to show us her boobs, while the others were sort of frigid. But it would not be Takevan crew, if all three young bitches did not end up inside the van, checking out the magic carpet. Only one of them had the guts to take the big cock and ride it, while the other two just fled..
However the black haired bitch with bunch of tattoos got fucked hard by Figi while our Van was taking some hard turns in crooked streets of Prague. And here comes the plot twist - when we dumped her on a streets corner, naked and covered with cum, she might have figured out that she would have been better off listening to her girlfriends.