Super fucking from shy boy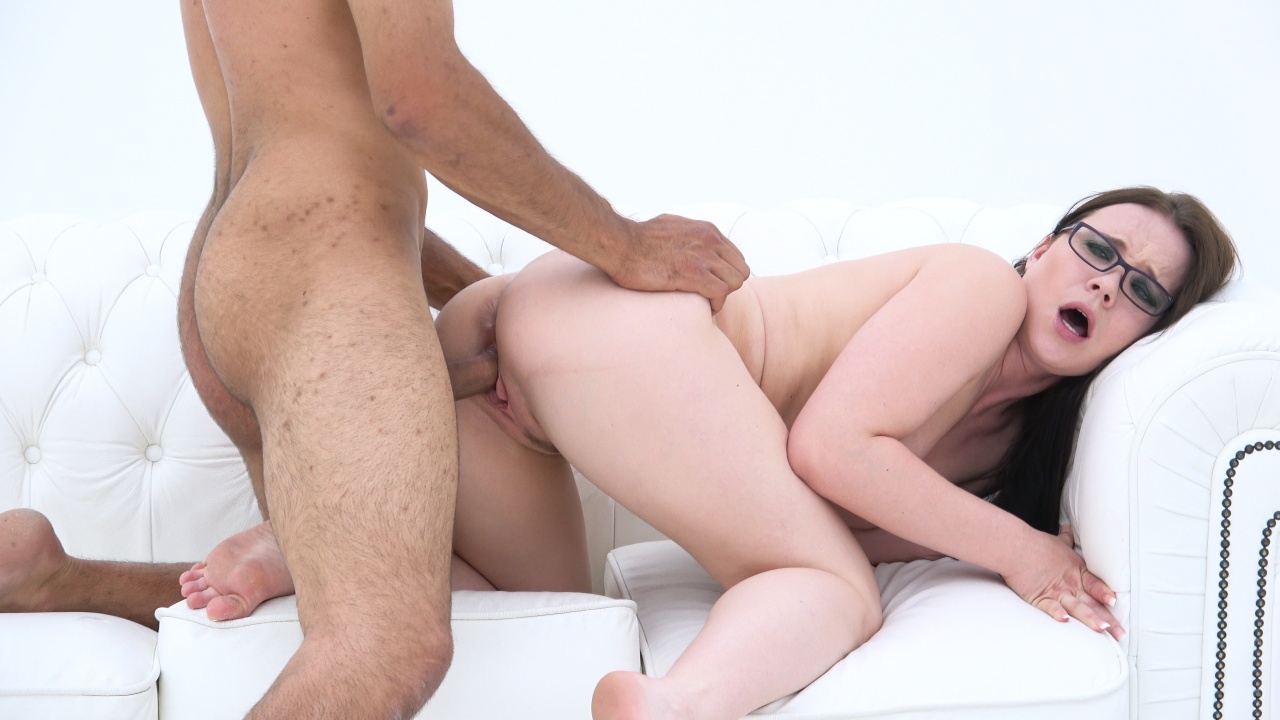 Available in:
4K, 1080p, 720p, 480p
0
Today's challenge was advanced by the shy Mark who still has no experience in front of the camera and he fears that he will fail. After a moment he did not expect anything,
and threw himself at Wendy quite onfidently. He had a hard coc, and he he craved kiss and good blowjob. But Wendy was not enough to want him in her cunt. The fucking sound was great too. He quickly taught himself and fucked her pussy. At the end he was spitting his pussy and he could go home with his thumb up. I do not know how he could not believe it.