Sexy ballerina & young man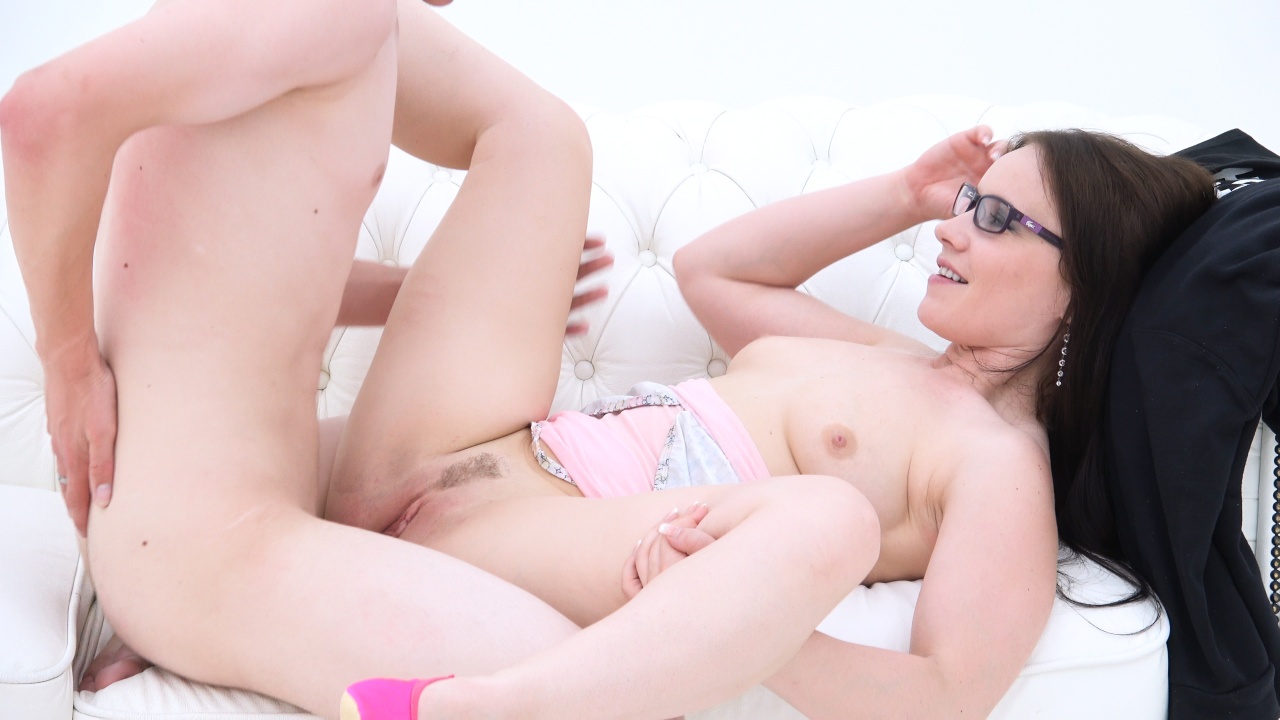 Available in:
4K, 1080p, 720p, 480p
0
In today's scene, our sexy Wendy was dressed as a ballerina. She has prepared herself for the unique experience of only 18 years old inexperienced Martin which only burst ten times. For a second it seemed that his dick would not be hard but only Wendy touched her mouth was ready to fuck. The young boy surprised and resisted and tried a wet pussy. Wendy showed him how to make ballet at our challenge. But all of a sudden when he was going to spray - it was not. Damage. So she had to put the thumbs down. It looked hopeful.