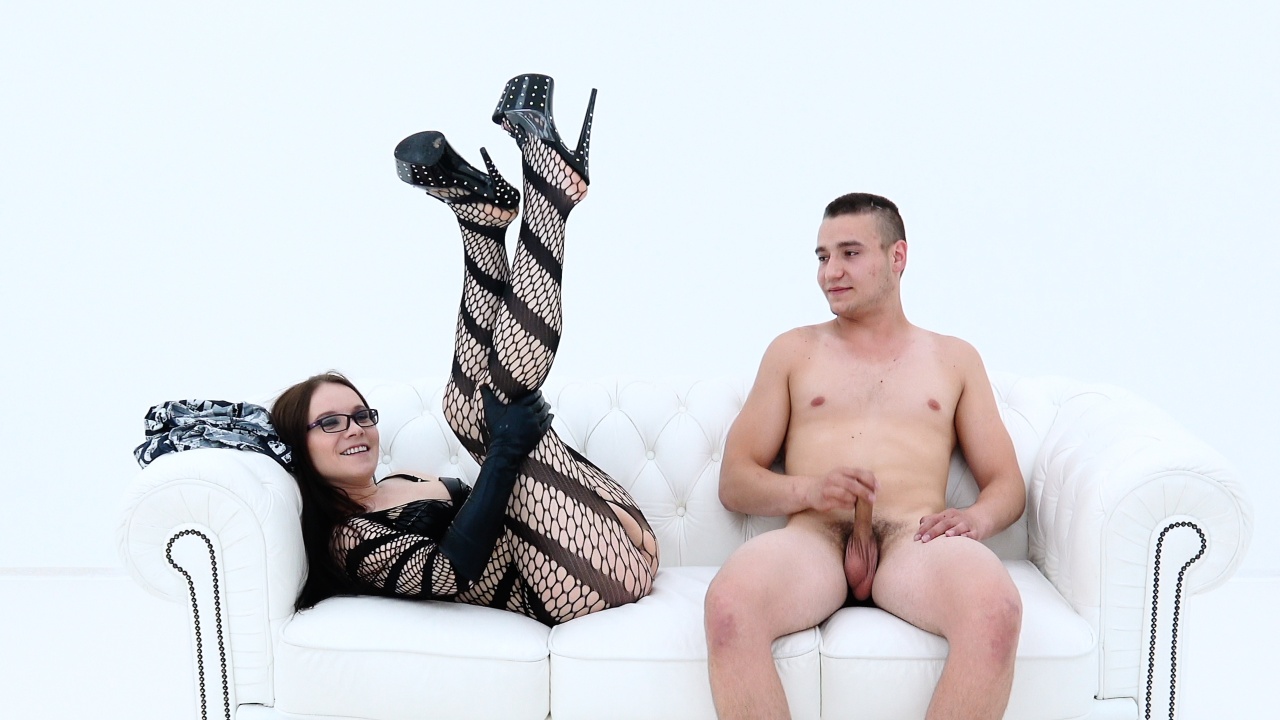 Available in:
4K, 1080p, 720p, 480p
0
Challenge came to try a very young guy. Only 19 years old. But so the young guys fuck all the time and the cocks are hard. Wendy has made her sexy black trammel clothing for today's event. It would just make everyone feel hot. And he should dick like a rock ready fuck. It seemed promising but .... unfortunately. She was just waiting and waiting and waiting again. It was a fucking boredom. The boy was about to tremble and wanted to prepare for the door. Like what?
We're not curious about it. Sat. Hello. Thumbs down. Maybe he'll be older.