Asthmatic with little problem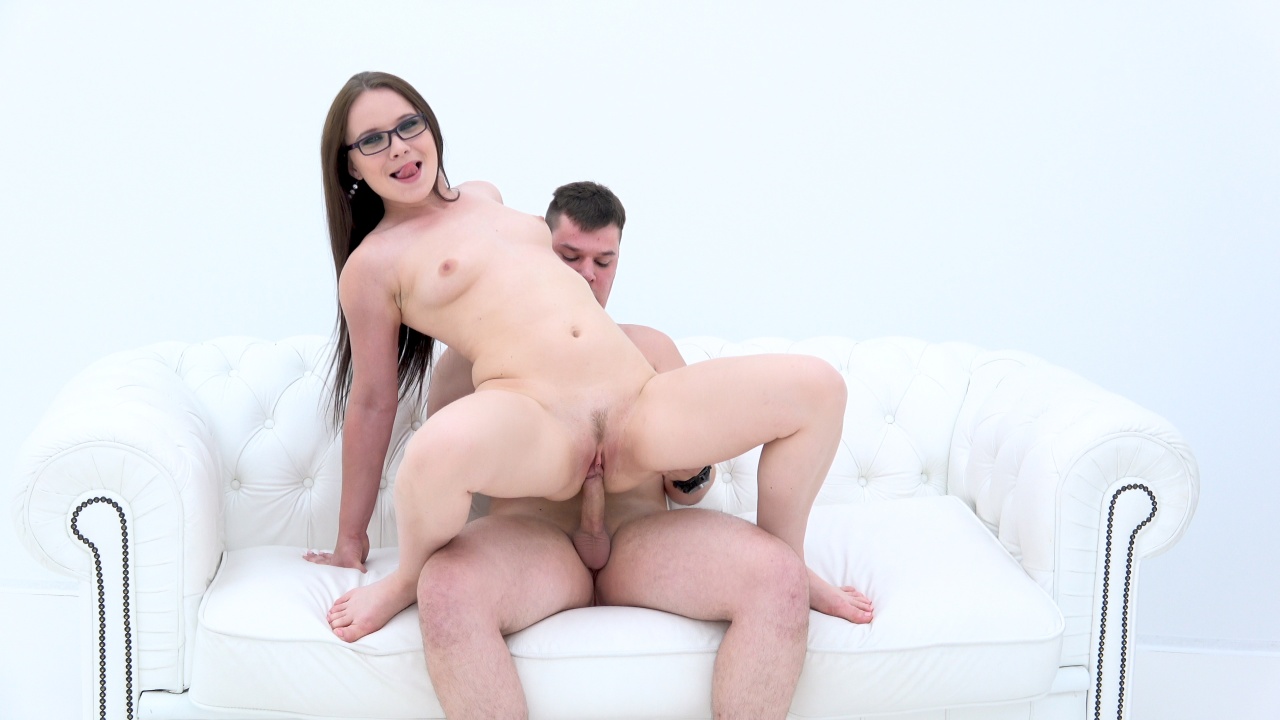 Available in:
4K, 1080p, 720p, 480p
0
A cute teddy bear came to meet today's challenge with great determination. The challenge was recommended by a friend, and he would like to know how it is. He does not have much experience but also he does not have a big dick too. But maybe he'll be surprised. His moves were strange, and he could see that he had no power to fuck. His cock was getting out of her pussy and so he breathed that almost fell down the house. When they tried to calm him, he came up with asthma. He got points for effort but unfortunately. Thumbs down.