Superhero enchanted by a cameraman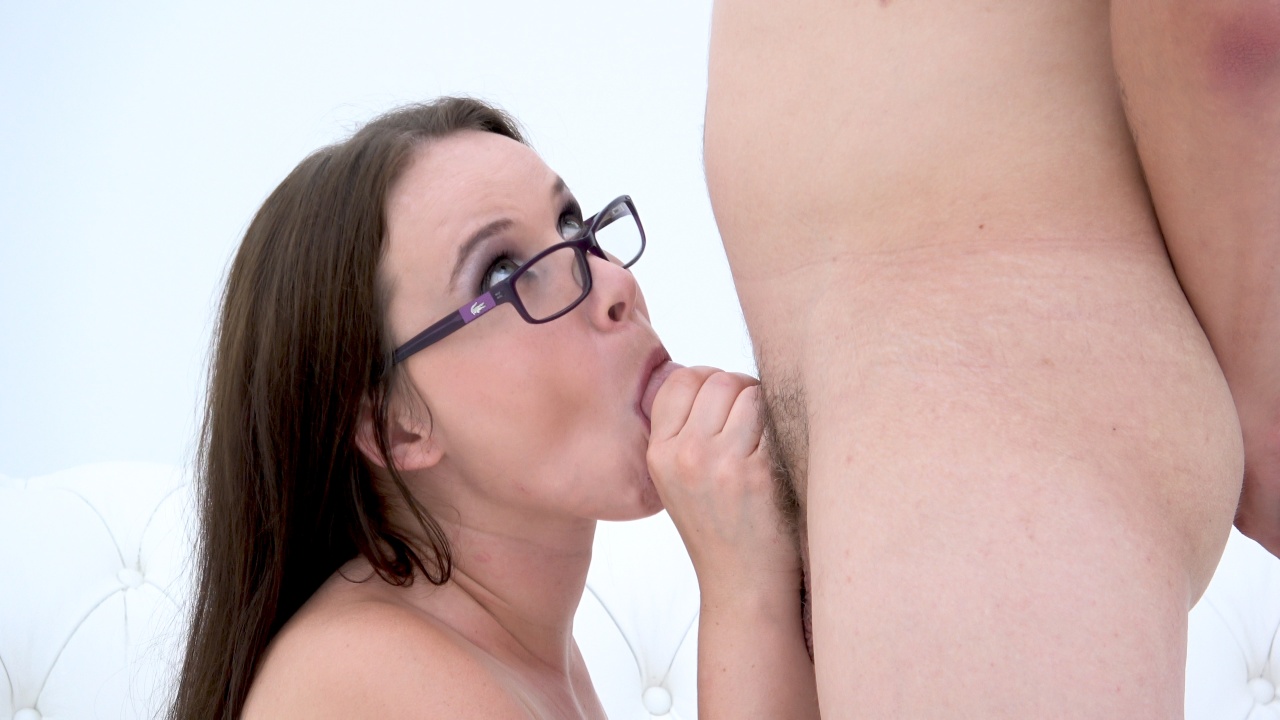 Available in:
4K, 1080p, 720p, 480p
0
Pretty confused with quite strange motions super fucker with black socks did not surprise Wendy today. The boy with the artistic name Lukášek came to try the challenge because he is amazing in bed and his hobby is sex. Unfortunately, reality is cruel. Every girl's dream will not be. More than Wendy was interested in our cameraman. Even though Wendy tried to build his dick he had eyes for him only. The boy is somewhat confused and left quite disappointed. Bad luck.