Stinking and unclean dick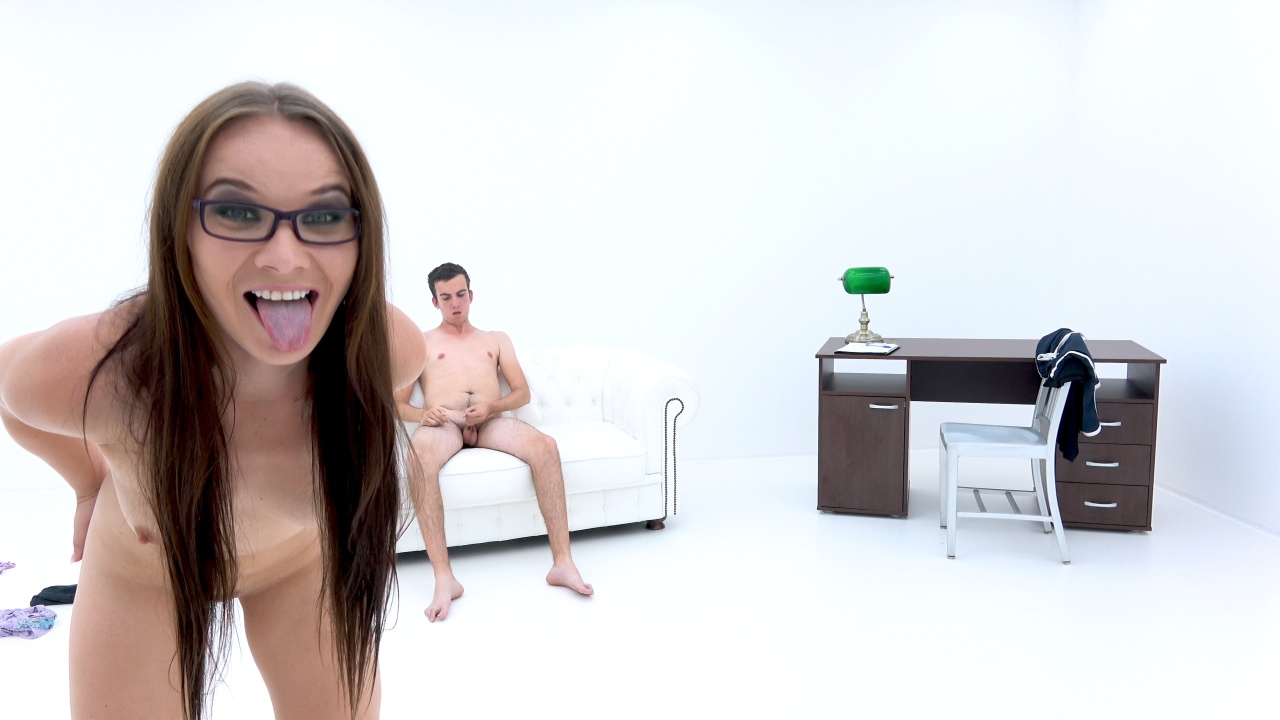 Available in:
4K, 1080p, 720p, 480p
0
A young boy who thinks he will be a porn star and still has a self-consciousness that we do not know where he took it. He's no beauty and he does not look like a great fucker. But this man also has other problems. For example, the basics of hygiene. His only
task was to come up with a fragrant cock, have a hard dick and fuck. He did not fill one. Only Wendy took him into his mouth, his stinking cock had sent him back to the shower So she did not have to vomit. The boy returned but did not save the situation. The soft
dick is a soft dick.