Horny and chesty lady with passion
October 10, 2020 • featured pornstar
Allie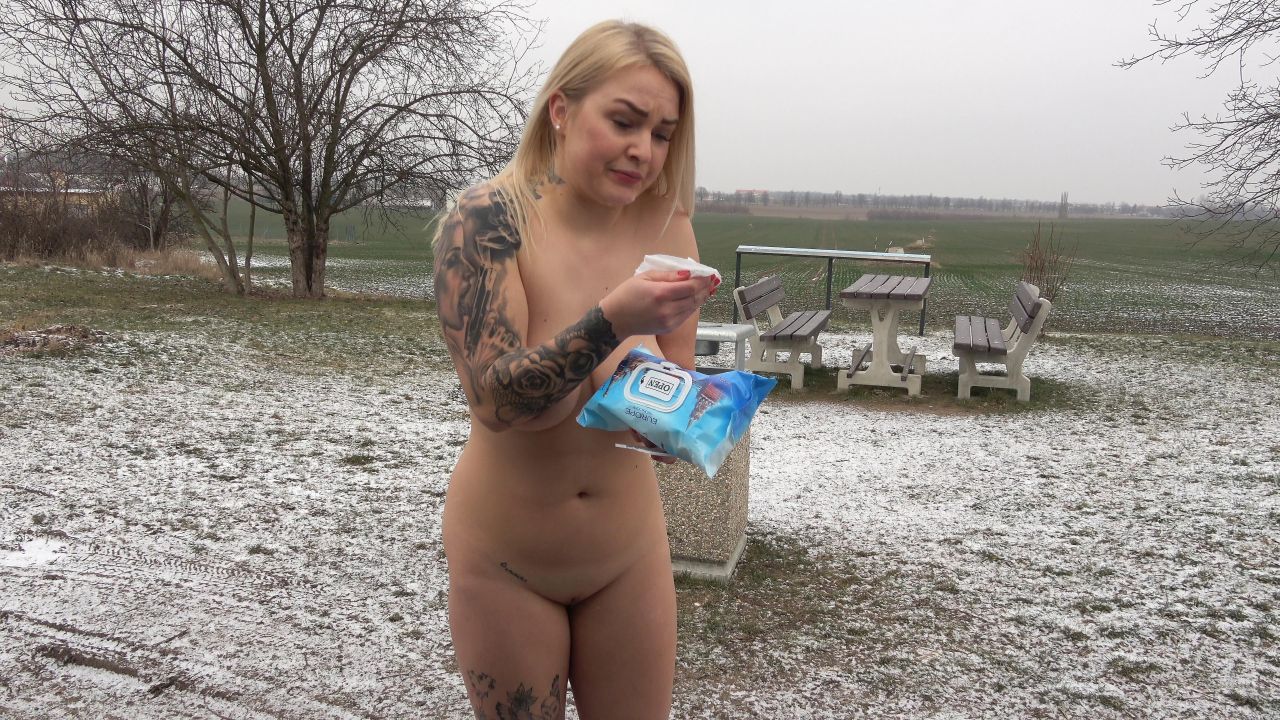 Available in:
4K, 1080p, 720p, 480p
0
It is cold outside and the heat in the car, so the girls are jumping into the car much better.
That's why we were lucky and we met not a smart blonde what she was waiting for a bus that was not
supposed to go on that day. We told her that we were filming a documentary about blondes and Spanish
so she willingly got into the car, even under the condition that she must strip and show her body.
The girl has no boyfriend and has long had no sex and as she saw Pablo's dick started sucking and she
wanted it horribly in her cunt. It was what to look at because this bitch has a fantastic big breast,
a big butt and a tight pussy. She enjoyed the whole ride, and fuck with Pablo she needed her to satisfy
her horny pussy. Just the girl did not expect to return to the frost and naked.