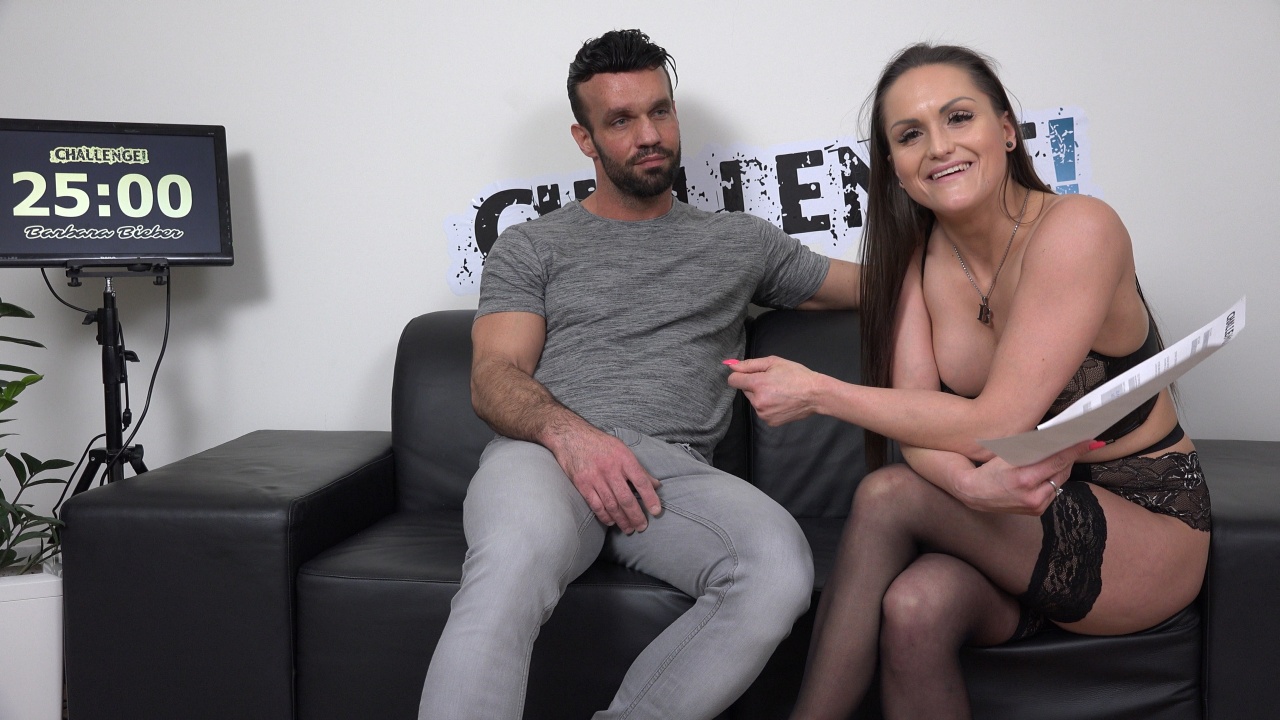 Available in:
4K, 1080p, 720p, 480p
0
This guy was pretty good in bed.
He enjoyed his hand job and then I sucked on his cock.
Once I was naked, he fucked me doggy style before I got on top of him and his attention
didn't falter even when my crew were playing about trying to put him off at every opportunity!
I guess he really wanted to fuck me huh!