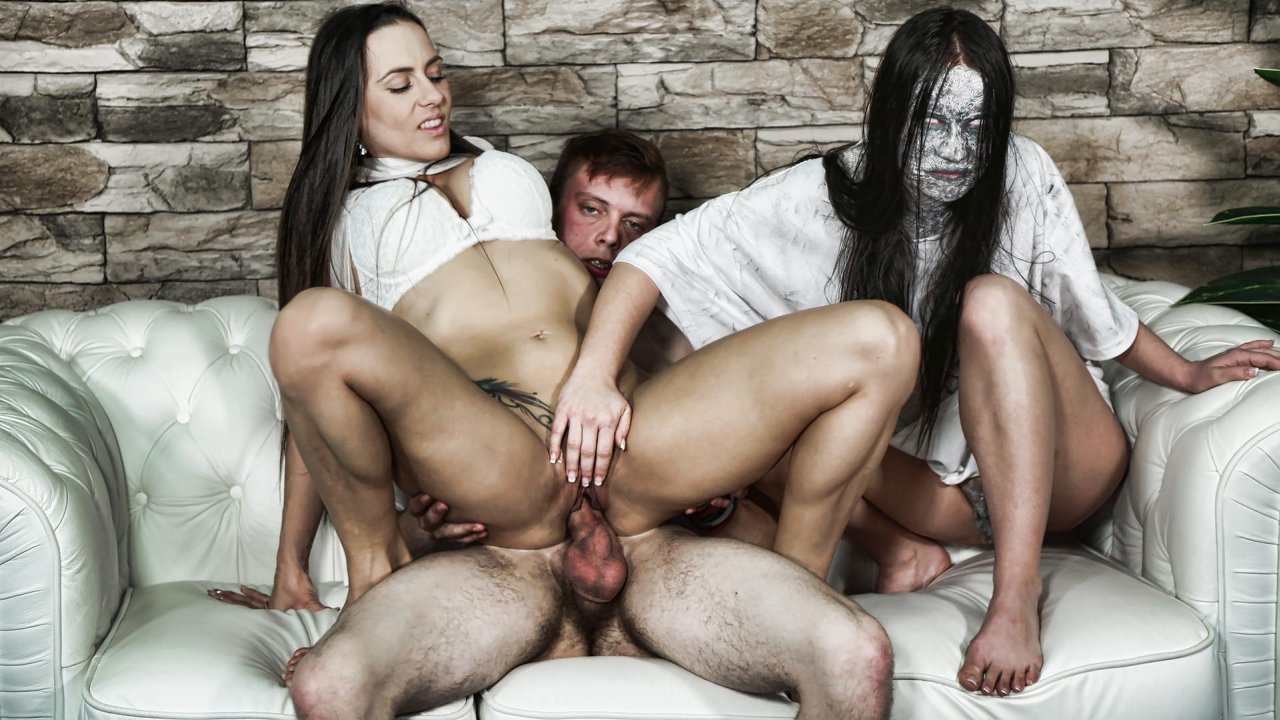 Available in:
4K, 1080p, 720p, 480p
0
Today, I was really excited what guy will come because Wendy told me she has a surprise for me. Guy was kind a looser because he cum right after I started to suck him but... then the surprise came. Very scary halloween Wendy Moon
came to us and took my guys cock to suck him. In first second I was afraid what the fuck is happening. Then I enjoyd the rest of challenge and guy was trying to convice me that he is worth to be aprooved. He wasn't!