Cock makes Wendy go crazy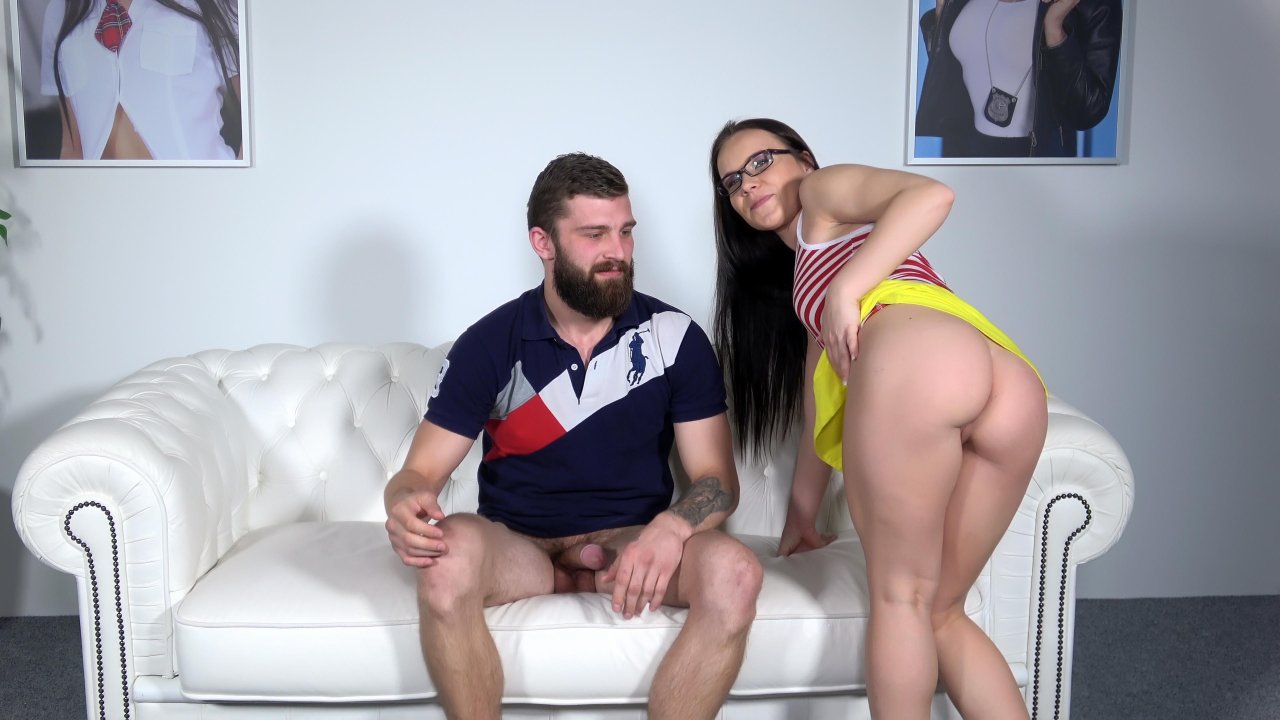 Available in:
4K, 1080p, 720p, 480p
0
This young guy with a hefty dick was getting Wendys attention right from the beginning. He might be young, only moderately experienced & afraid of camera, but few draws of Wendys lips made him rock hard. At last there was a guy who can fuck like a proper man and make Wendy cum so hard her pussy whistles "Come all thee faithful", which was followed by nice cumshot into pussy. This was a cock sure thumbs up.