Gym Behind The Corner
February 27, 2017 • featured pornstar
Theresa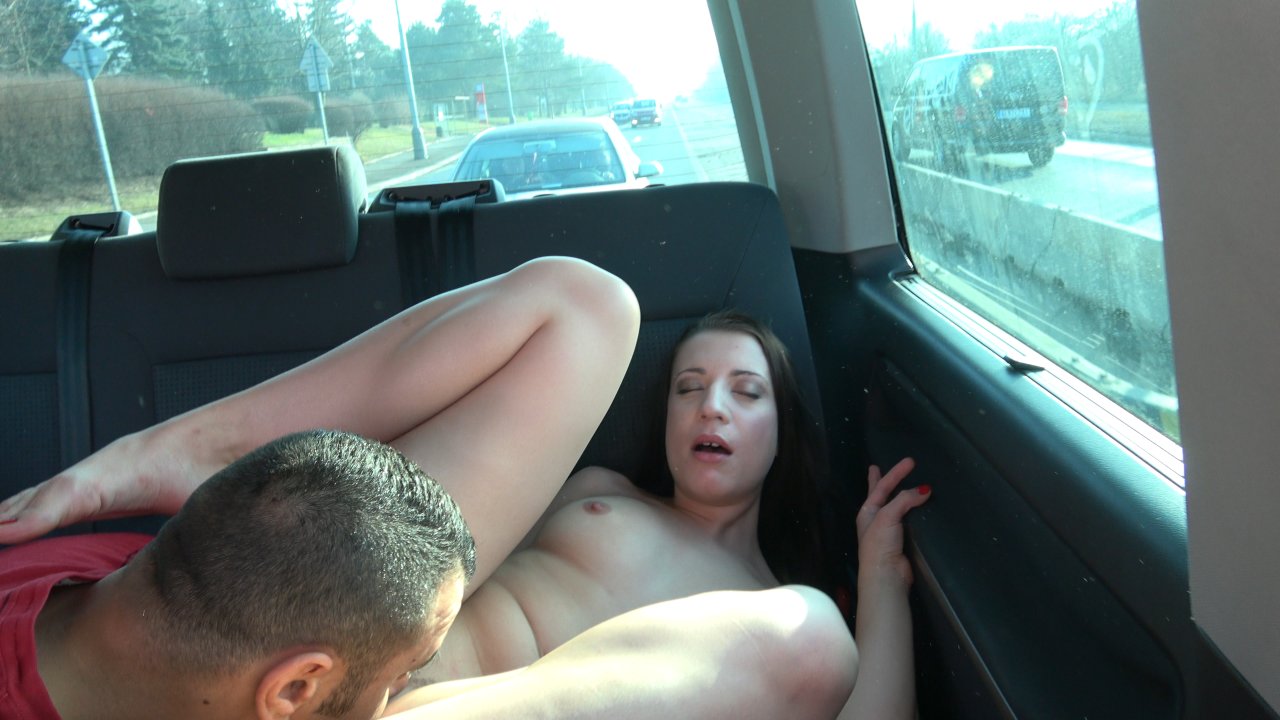 Available in:
4K, 1080p, 720p, 480p
0
Tony is horny again, it's time to get him a young girl to please him. We found one on the street.
She was a long haired brunette and wasn't too shy to come with us, great! She showed us her tits in no time and after a few minutes, Tony persuaded her to take his cock in her hand and then in her mouth. She liked that very much.
Then she stripped and we could all enjoy to see her beautiful pussy lips with a nice V shaped trim.
She could fuck, it was really nice to just observe her style. She jumped Tony like a pony for some
time and then let him slide his cock inside her wet pussy from behind. When they were fed up with this position,
it was time to end the party - Tony laid her on her back and pounded her beautiful pink pussy until he
came all over her belly and tits. Great ride!