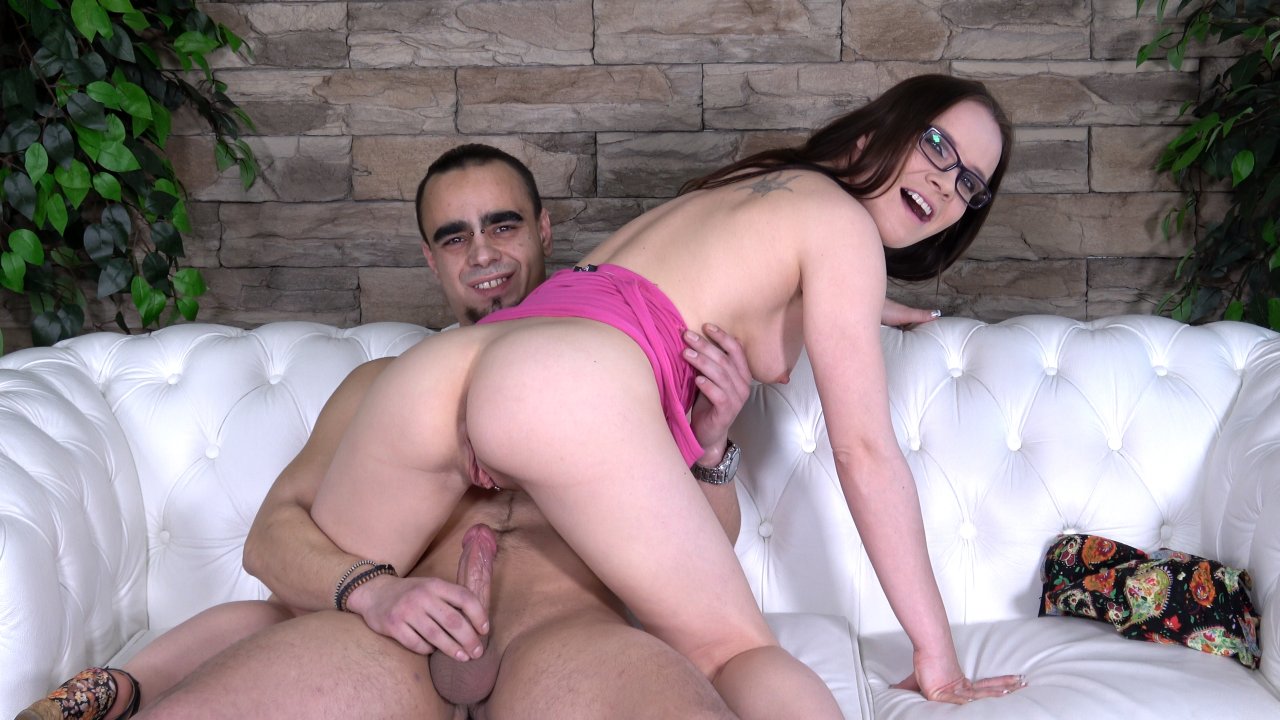 Available in:
4K, 1080p, 720p, 480p
0
Another young meat for me today. Robert was a skater with a nice big cock. He could get it up pretty
quick and after some pussy licking his dick was rock hard. It was time for me to ride a sweet pony.
And I did. Exactly when I started to enjoy this fucking, he came inside my pussy. Can you believe it?
He didn't last a minute of fucking. What a shame. I tried to suck his cock for some more action,
I even got fucked a little by cameraman but none of that helped this challenger and he remained unsuccessful.