Real virgin gets it right!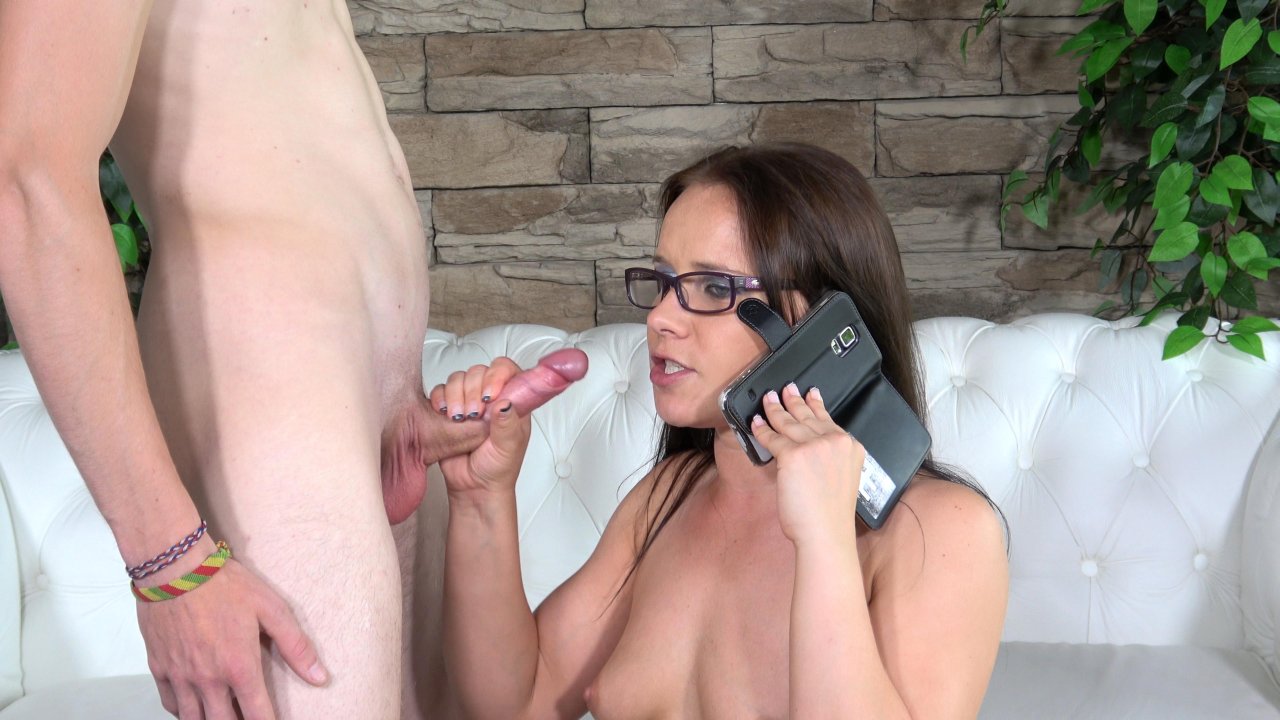 Available in:
4K, 1080p, 720p, 480p
0
An 18y old Honza says he never fucked, but is it true? Wendy is excited to take his cherry and give him the best experience, though she has her doubts. How can a virgin handle such a challenge?But Honza surprises everyone as he expertly licks his way into Wendy's heart (or pussy?). The young blood pumps through a hard dick and soon Wendy takes her first virgin. Honza fucks hard and well and has no problem shooting his load all over Wendy's hot naked body. Finally a thumbs up and a challenger that can set an example for you guys!