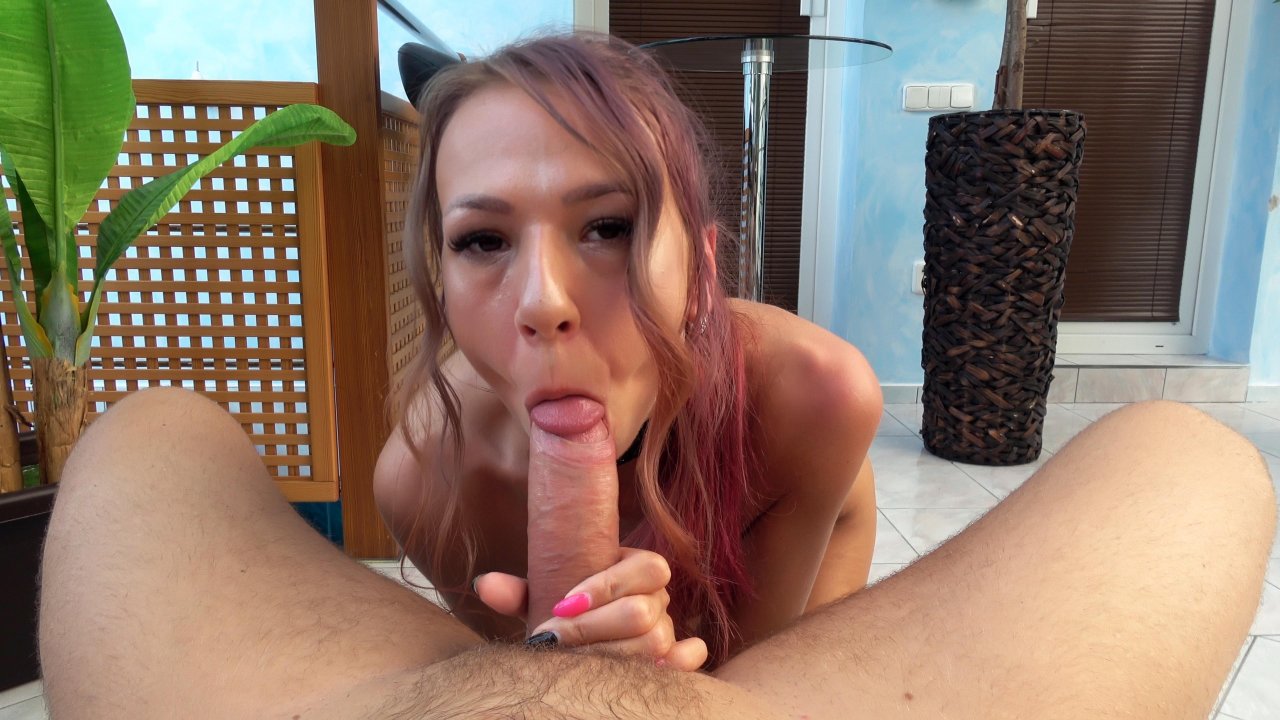 Available in:
4K, 1080p, 720p, 480p
0
Her dress really got me. It was black and sort of transparent and that made me really interested whats beneath all hat...
Though I have to say I was a bit disappointed with her almost zero tits. However, her skinny body had one big advantage - her pussy was so tight it might drive me crazy! That was some amazing squeeze-the-cock cunt! I had no other way than to give her a nice pearl necklace on her chest... made of my cum.