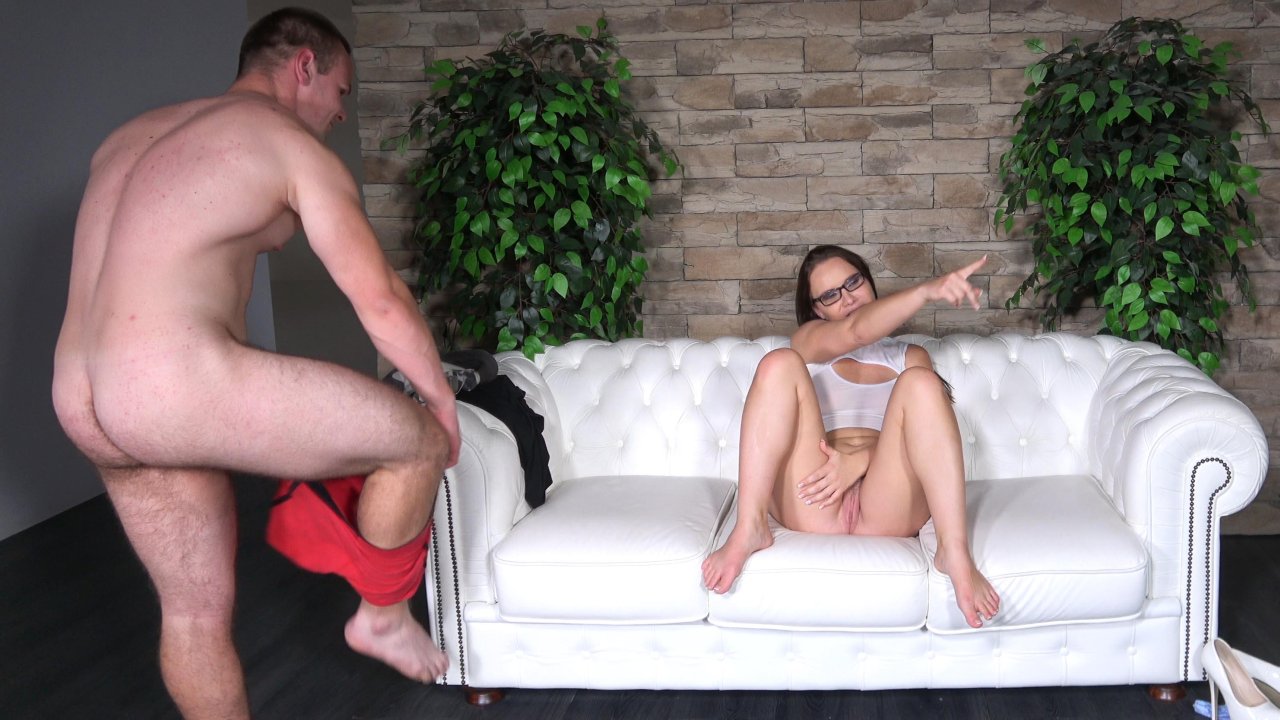 Available in:
4K, 1080p, 720p, 480p
0
Wendy is hyped for a new challenger and is pleased to see a 19y old Michal aka Hercules, who has some 1500 notches on his belt. While the youngster is quite good with his tongue, as Wendy finds out when he eats out her hungry pussy and ass, he's still too rash in his efforts to get it up.

There's no help for it, Hercules' cock just won't stay hard and Wendy sends the boy packing. Seems like this challenge is too hard a task even for the divine hero.