Skilled fingers & hard cock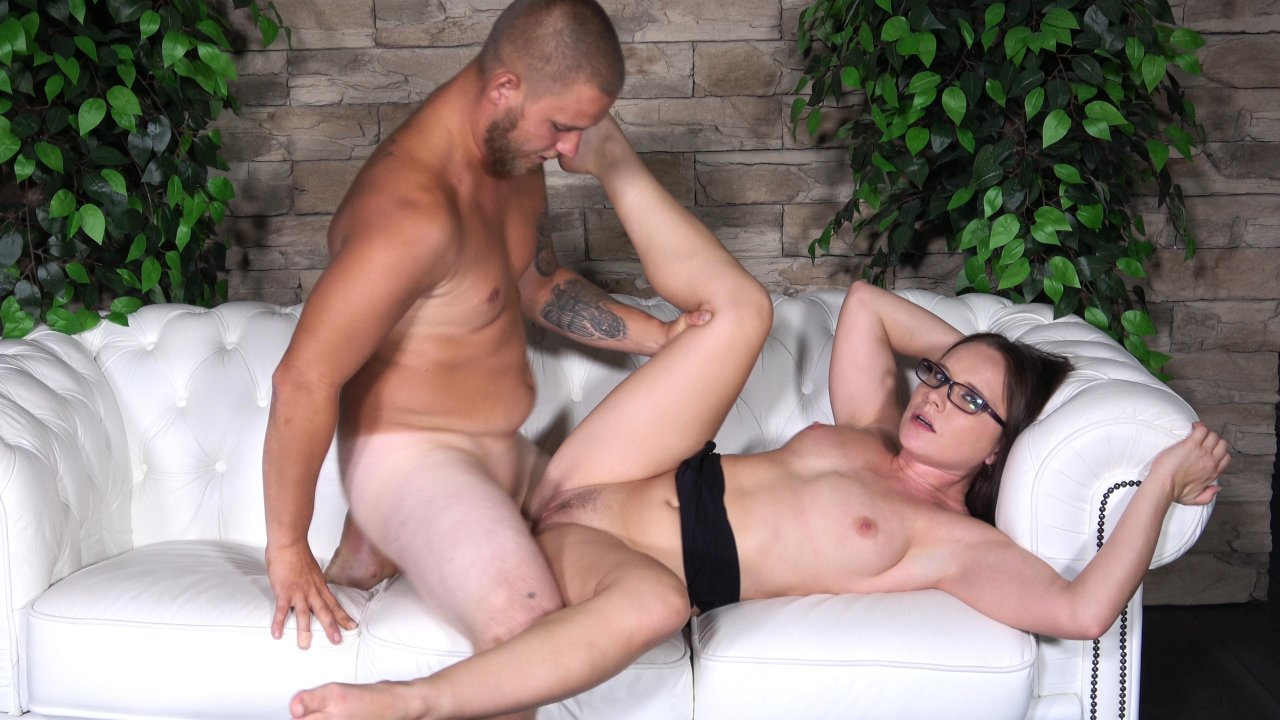 Available in:
4K, 1080p, 720p, 480p
0
26y old David has a nice number of fucks on his plate and Wendy is hopeful that finally her cunt will get what she deserves. The MMA fan wants to burn off some energy and the challenge is just the right thing. It doesn't take much to make that nice dick hard and ready, in the meantime Wendy enjoys some good fingering.
David is very talented with his fingers and Wendy uses it to her advantage. Soon David is thrusting his hard dick into Wendy, who's in seventh heaven. Finally a challenger who knows what to do. After David shoots his jizz all over Wendy's cunt, she sends him off with a dreamy kiss and thumbs up.