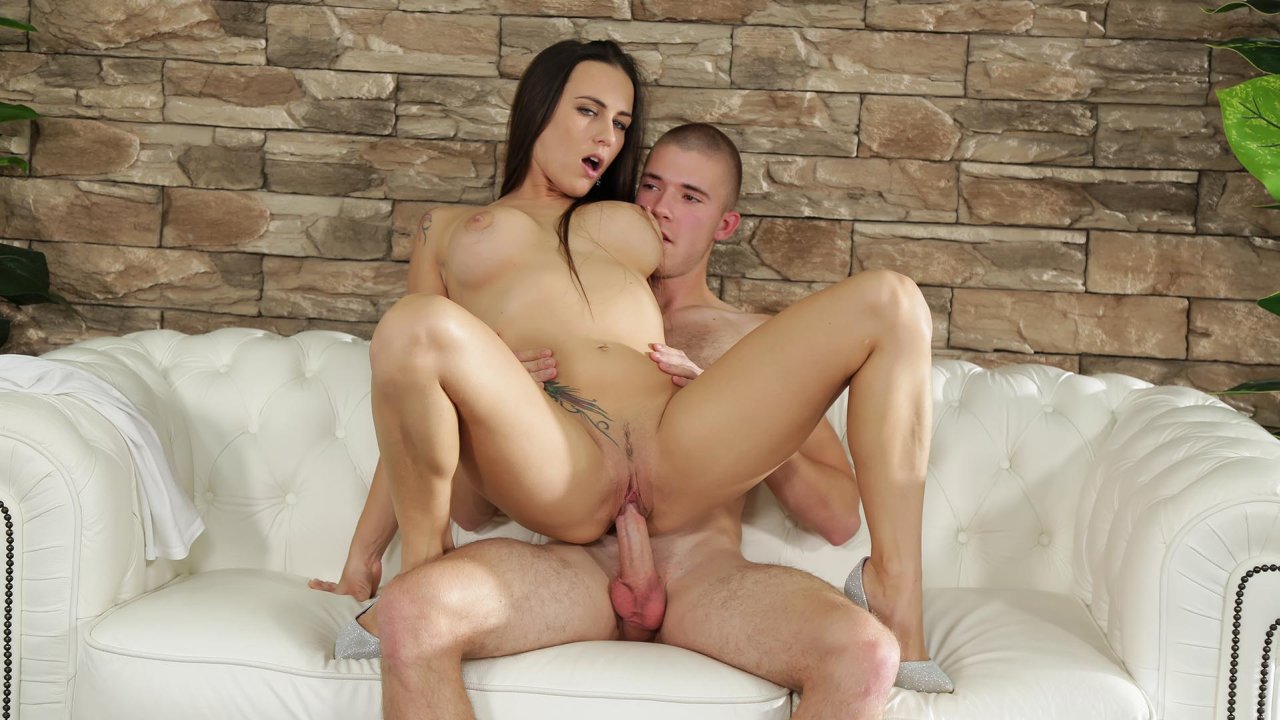 Available in:
4K, 1080p, 720p, 480p
0
This was really strange. I never see a guy who has poker face when girl suck his cock or when he fuck my
horny pussy. I really didnt know what to think about it. I enjoyed hard cock but still was confused about the guy.
Finally he cum loads of sperm on my ass and I had to aproove him even with his poker face.