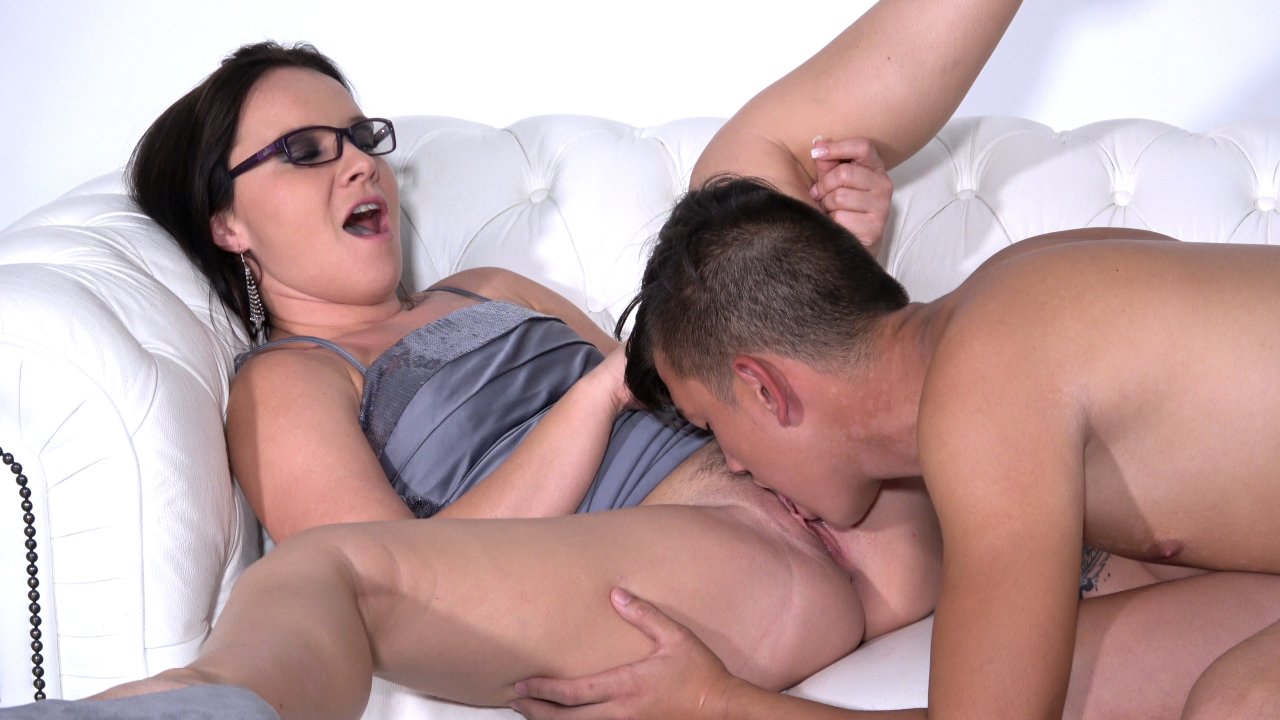 Available in:
4K, 1080p, 720p, 480p
0
18yo student goes by name Luke and is here to show Wendys pussy all his magics... He even took his girlfriend to help him out but he was just way too nervous to get hard. Well he doubted himself maybe too as about halfway through video he finally got his dick hard enough to finally give Wendy a piece of meat.

Well she did enjoy fucking at least for a while, her pussy was nicely pounded by this young dick. But it never lasted long enough... This dick had its ups and downs but in the end our young boy called it quit. Thumbs down!