Hard dick in need of recharge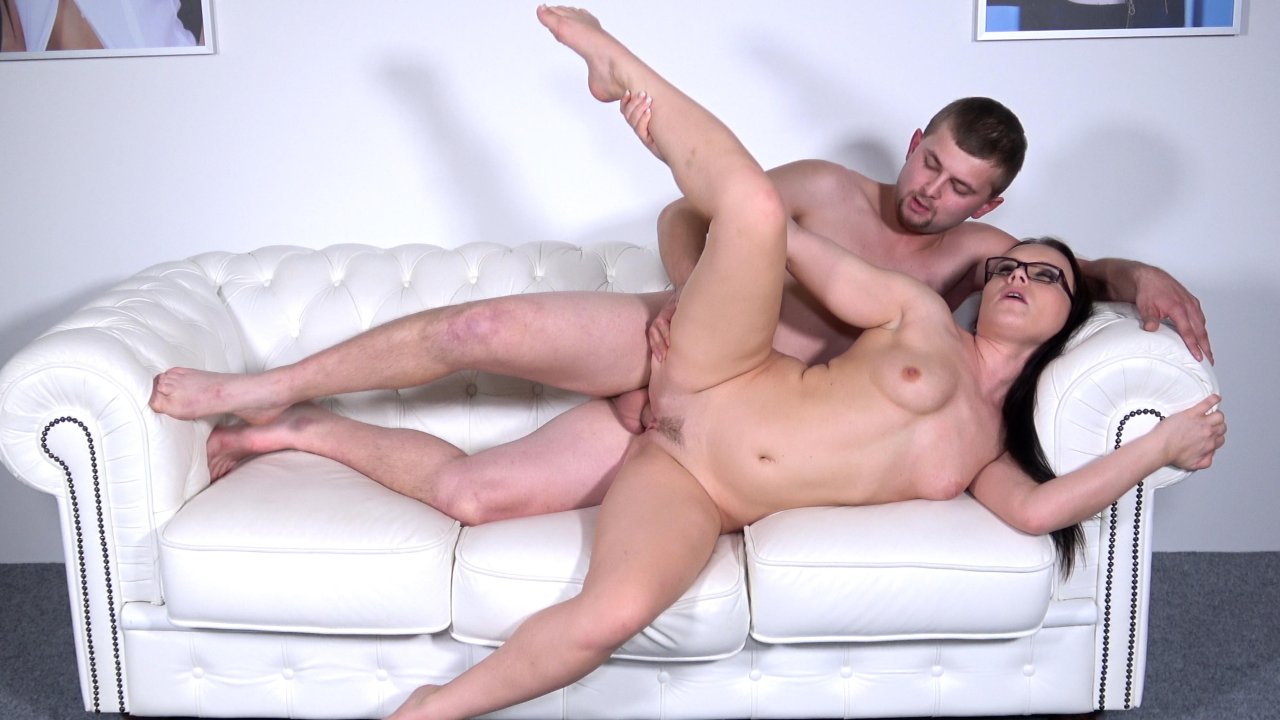 Available in:
4K, 1080p, 720p, 480p
0
This challenge is a bit different – Wendy decided to be nice and show everyone that the problem isn't in her. The start looks promising, a good looking Arizon get's hard pretty quickly and after some blowjob Wendy can jump on the cock and ride it. The hard dick slips into her horny pussy easily and she enjoys good pounding. Unfortunately, Arizon's stamina isn't that strong and he does cum sooner than Wendy, shooting jizz all over her ass. Leaving Wendy with a taste of a good fuck, yet still unsatisfied.