How much for a ride?
October 16, 2017 • featured pornstar
Lin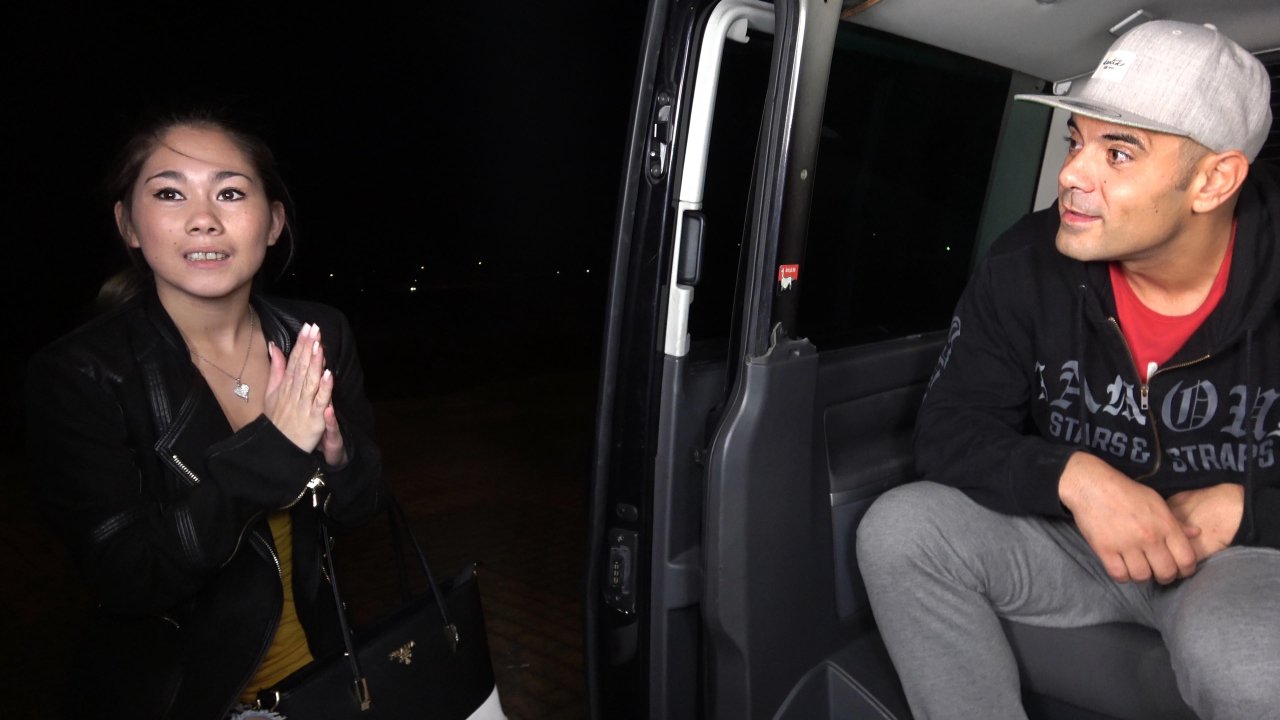 Available in:
4K, 1080p, 720p, 480p
0
A pretty & young live chat star needs a quick ride and unknowingly asks the best people! The Takevan crew doesn't even have to try, all they need is to set the price right. Will she show her tits for a ride? Of course she will, and soon her ass follows as well. And it wouldn't be our horny Tony if he didn't also offer some fantastic pussy eating. After a tongue is jammed deep into her cunt, the young girl shows off her own skills at giving head and soon impales herself on the rock hard dick, giving the cars passing by get quite the show. It's a pity she can't get paid for it like for the live chat she misses, left standing on the curb.