Big girls need a big cock...
October 18, 2017 • featured pornstar
Tina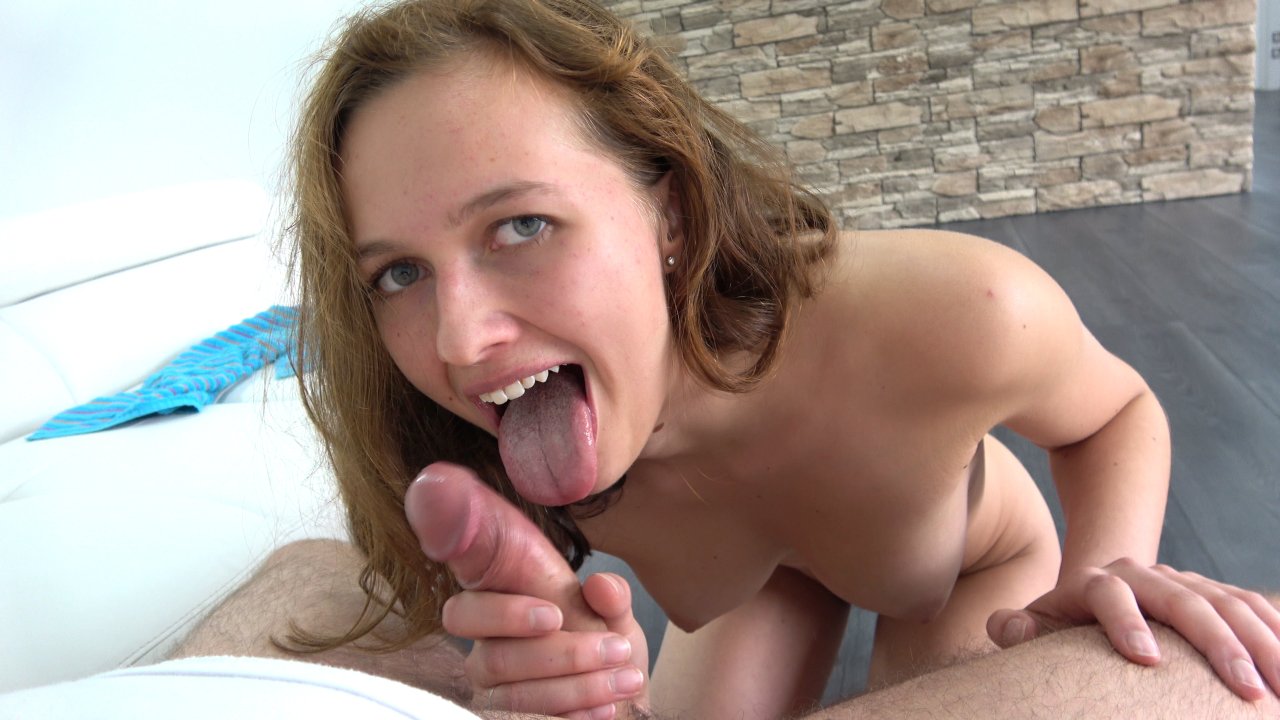 Available in:
4K, 1080p, 720p, 480p
0
... and I got one. Today a young and tall girl came all naked to me with just a towel on her arm. Her nice tits and young, sweet smelling pussy were inviting me to give them a try. Soon enough her mouth was full of my cock and I have to say her blowing was really good and she seemed to like playing with my cock, giving tender care to my balls as well. Then I fucked her long legs from behind and she really liked that too - after some more blowjob, I nicely came on her belly and sent her home. But it was a good fun.