Brunette gets icky sticky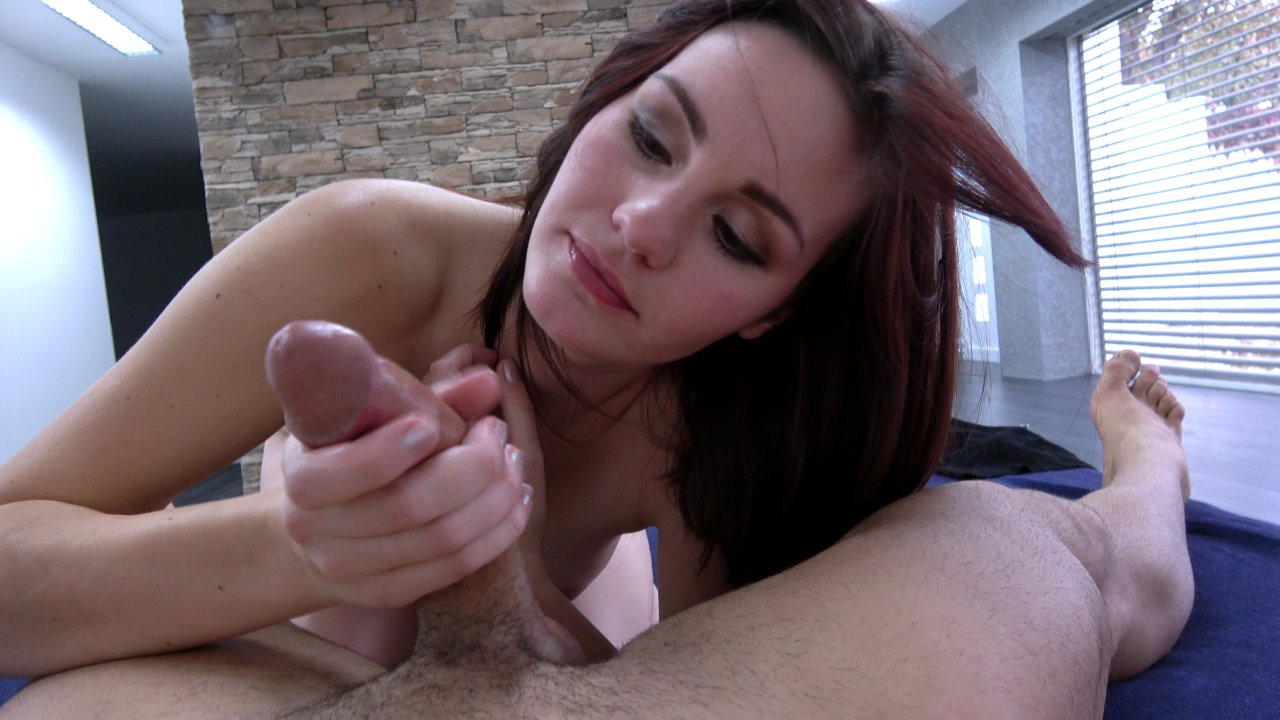 Available in:
4K, 1080p, 720p, 480p
0
This girl got several tattoes adorning her drop dead gorgeous body topped with a pretty face with even prettier smile. She got me rock hard with nice and thorough blowjob, giving a good care to my balls. I love that! Her beautiful smile was driving me crazy when suddenly she took my dick, stuffed it into her pussy and started riding me. Soon after, she looked even better when I was on the top, fucking that nice body. She wanted to fuck me some more so she sat on my dick again, in reverse, which accented her tight pussy even more. Oh boy, she was humping me so good! You can tell she liked it as my cock was greased white with her pussy juices. After I nutted, she let me watch her pussy with my cum slowly dripping off.