Firefighter's hose goes soft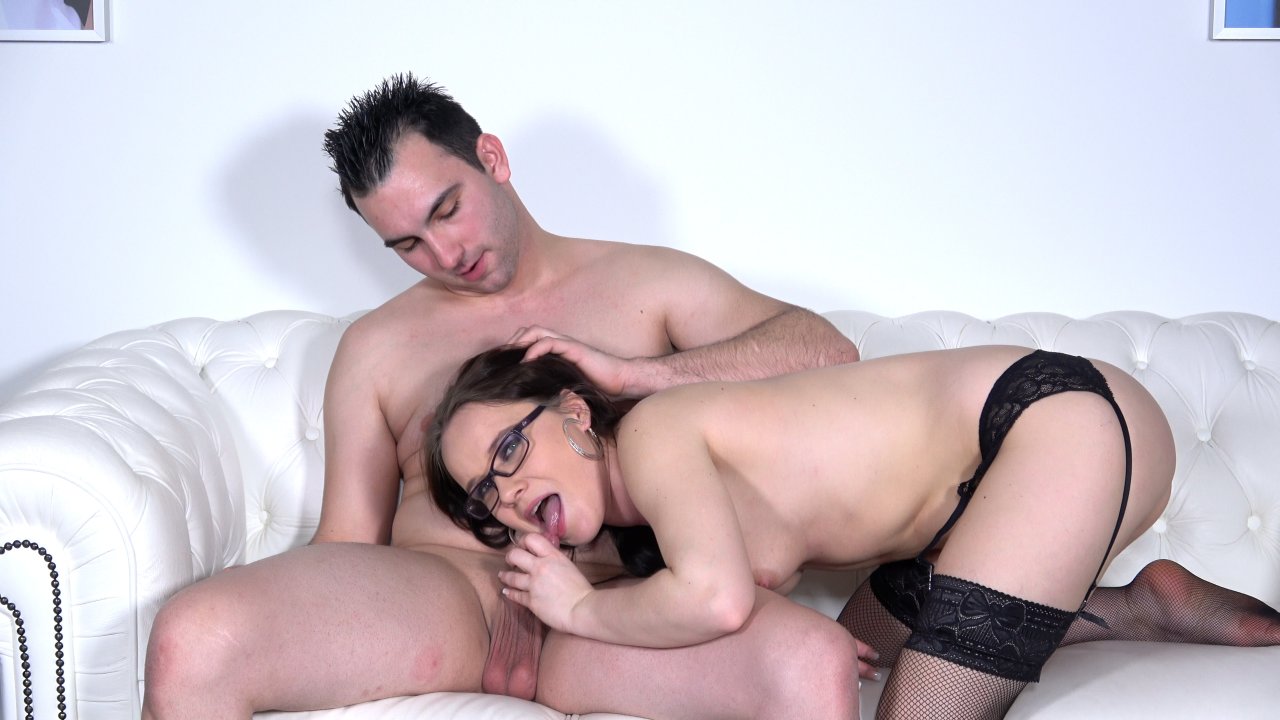 Available in:
4K, 1080p, 720p, 480p
0
Jouda is a challenger with a tongue well skilled in licking the pussy as Wendy quickly finds out. He might be a bit slower on the uptake, but makes up for it with his tongue twirling inside Wendy's horny wet pussy and clit. She rides his dick like a devil and it could be Wendy's dream come true, if not for the suddenly soft cock Looks like Wendy will have to make do with just being eaten out this time. And Jouda with a thumbs down.